NYU Open House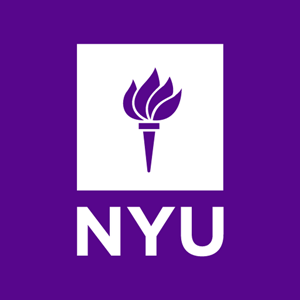 Hang on for a minute...we're trying to find some more stories you might like.
Recently, I attended the NYU Open House for the College of Arts and Science at the Skirball Center for the Performing Arts. There were several school sessions taking place throughout the day, but my session took place from 9:30 AM to 10:30 AM.  Out of all of the open houses that I have attended, this seemed to be the most interesting one, validating my level of interest in the school. What made this open house stand out was the fact that it did not consist of a generic PowerPoint or video presentation, but rather we got to hear from a panel of current students at NYU.
First, the college students all touched upon their admission experience. For the most part, NYU was not their first choice; however, after visiting as perspective students, they knew right away that NYU was for them. The panel also touched on their distinct experiences and benefits of attending NYU.
Hearing from these college students was a great opportunity. Not only did they speak about NYU, but they also offered advice about the admissions process in general. Even if one was not interested in attending NYU, they were able to take home useful information that can be applied to any school. If you are interested in NYU and you were not able to attend the open house, you can certainly contact the school to arrange a guided visit. Even if you are a freshman, take advantage of the information that colleges offer, as choosing the right school to attend is one of the biggest decisions of your life.