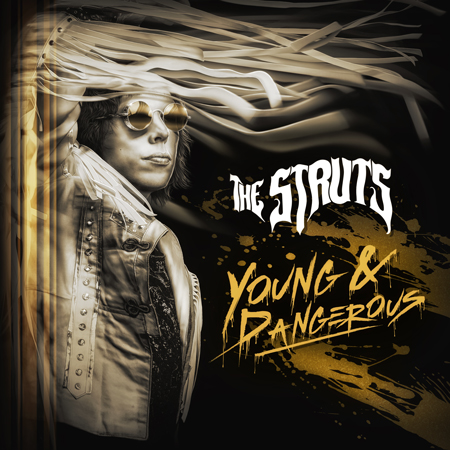 Olivia Mistretta, Senior Staff Writer
June 11, 2020
Looking for a new band with a vintage sound? If rock legends such as Freddie Mercury, Joan Jett, and Aerosmith are at the top of your playlist, you may enjoy a new-age glam...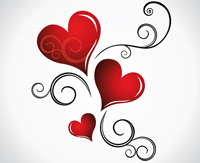 February 7, 2020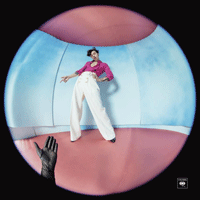 January 31, 2020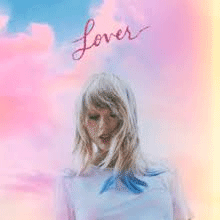 December 5, 2019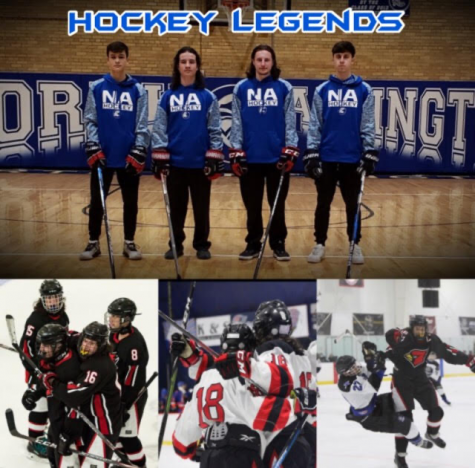 June 11, 2020
With the winter season over, it's time to see how our NAHS teams finished! First up is the hockey team. The boys had a...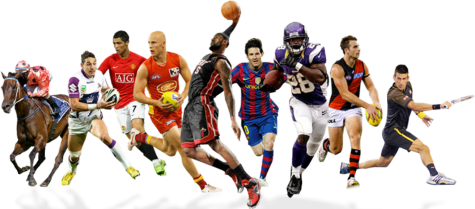 COVID19 Affects Sports But Not Athletes' Donations
May 15, 2020
COVID 19 has affected almost every aspect of our daily lives. It has changed the way people lived their lives, causing many...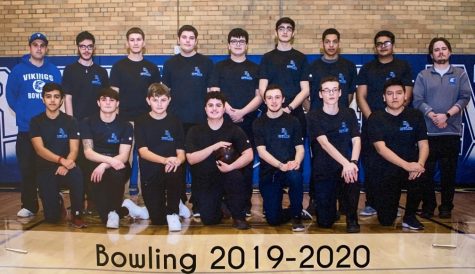 March 31, 2020
Compared to last year, the bowling team gained many more players, expanding both the varsity and junior varsity (JV) players....
June 18, 2020
So, junior year is over. You're in the homestretch now, you only have a year left in high school, so what's left? Next...
College Board and AP Exams 2020
June 11, 2020
Many students have encountered the College Board during their time in high school. The College Board is a nonprofit organization...
June 11, 2020
Staple crops are any important crop that people grow to sustain their food economy and are often a huge part of daily meals...
June 11, 2020
The early 2000's-2010's were an interesting time for music to be sure. With the popularity of the internet growing and...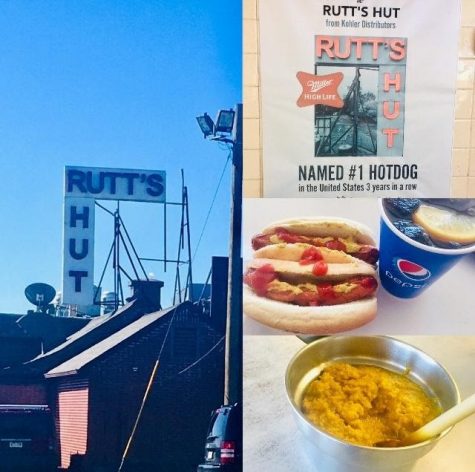 June 18, 2020
Rutt's Hut is arguably one of the most legendary restaurants in all of New Jersey. The restaurant is notorious for its famous hot...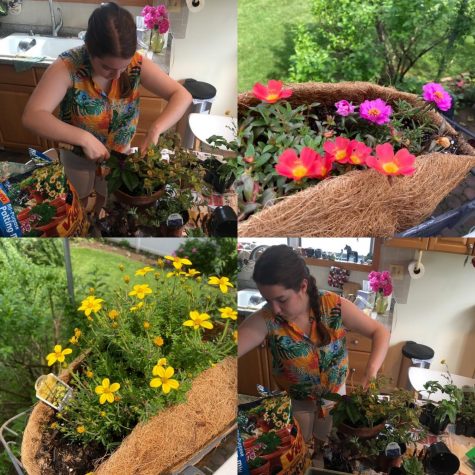 June 11, 2020
During these trying times of staying inside all day, especially when the weather is nice out, it can be hard to stay put. When it's...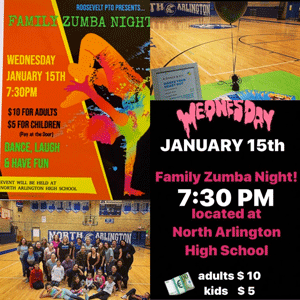 February 13, 2020
North Arlington High School presented 'Zumba Night' coordinated by the Roosevelt PTO. For those of you who may not know, Zumba...