Overcooked Review: A Competitive Cooking Game?!
June 15, 2021
With the rise of independent game studios creating a plethora of "indie" games in recent years, one could only expect...
June 15, 2021
Have you ever felt the sensation of pineapples burning your tongue? Unlike fruits such as melons and bananas, which are mildly...
The Nike x Doernbecher Freestyle Collection
June 15, 2021
Fifteen years ago, the son of Michael Doherty, a former Nike creative director, came up with the innovative idea...
May 7, 2021
Squishmallows - the soft and huggable toys that people won't stop talking about. Whether you have encountered these squishy...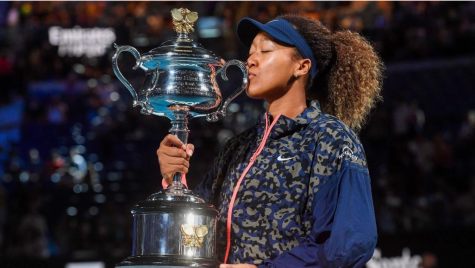 2021 Australian Open Semifinals & Finals
March 31, 2021
During the 2021 Australian Open semifinals, Serena Williams - winner of 23 Grand Slam singles titles - suffered a loss of...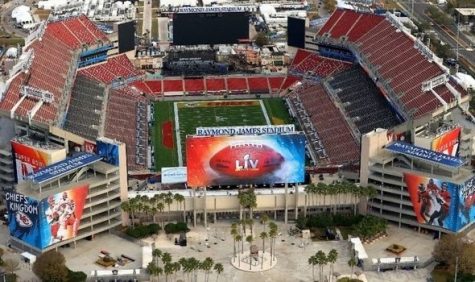 February 17, 2021
This year, the Kansas City Chiefs and the Tampa Bay Buccaneers made it to the finals of Super Bowl LV. On Sunday's game...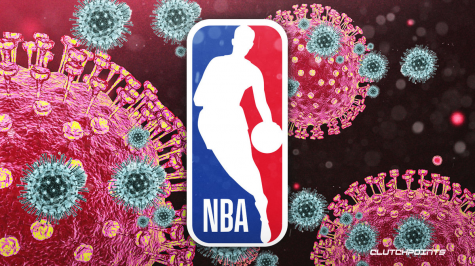 December 7, 2020
Following the end of the 2019-2020 basketball season, many NBA fans are curious as to when the 2020-21 season will begin....