Book Review – Anne of the Island – Coming of Age in the 1880s?
March 20, 2023
Coming of age- the term used to describe the transition between childhood and adulthood. But what is so capturing about coming...
February 17, 2023
According to Forbes, a study conducted by the Association of Creative Industries found that nearly two thirds or 62% of American...
Pride and Prejudice – Book Review
February 17, 2023
Pride and Prejudice by Jane Austen has proved to be a source of inspiration for countless movies, books, television shows,...
January 31, 2023
Never Let Me Go by Kazuo Ishiguro follows Kathy as she reconnects with friends, Tommy and Ruth, from her past. She grew up...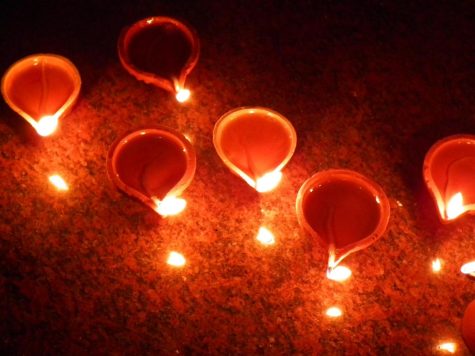 December 15, 2022
Have you ever heard of the Hindu holiday Diwali? If you have, you have probably heard that it is a celebration of good over evil and...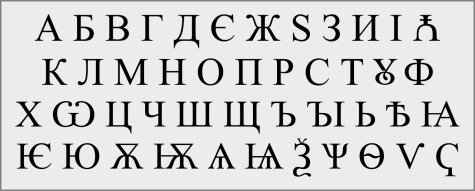 November 21, 2022
Over the course of the past month, I set out on a quest to learn a new language. I wanted to start with something familiar to me, I...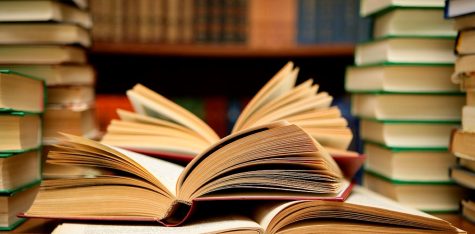 October 28, 2022
Reading is an activity that is commonly done in solitude; however, having someone to speak with about a book is an opportunity to exchange...