The Positive Impact of Block Scheduling
November 23, 2021
Recently introduced into the North Arlington Public School System, block scheduling is a system of scheduling that replaces...
The AstroFest Tragedy – Is Travis Scott at fault?
November 23, 2021
It's been about a week since tragedy afflicted people attending multi-platinum rapper Travis Scott's Astroworld Festival...
Overcooked Review: A Competitive Cooking Game?!
June 15, 2021
With the rise of independent game studios creating a plethora of "indie" games in recent years, one could only expect...
June 15, 2021
Have you ever felt the sensation of pineapples burning your tongue? Unlike fruits such as melons and bananas, which are mildly...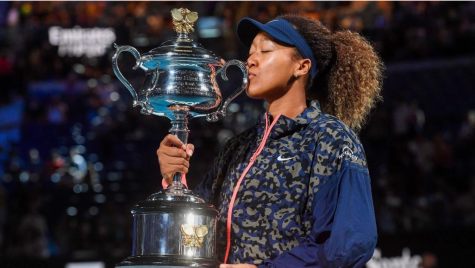 2021 Australian Open Semifinals & Finals
March 31, 2021
During the 2021 Australian Open semifinals, Serena Williams - winner of 23 Grand Slam singles titles - suffered a loss of...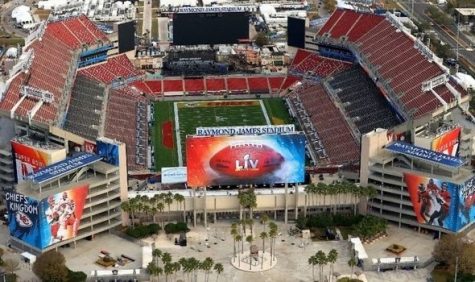 February 17, 2021
This year, the Kansas City Chiefs and the Tampa Bay Buccaneers made it to the finals of Super Bowl LV. On Sunday's game...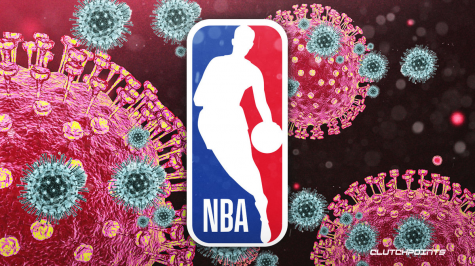 December 7, 2020
Following the end of the 2019-2020 basketball season, many NBA fans are curious as to when the 2020-21 season will begin....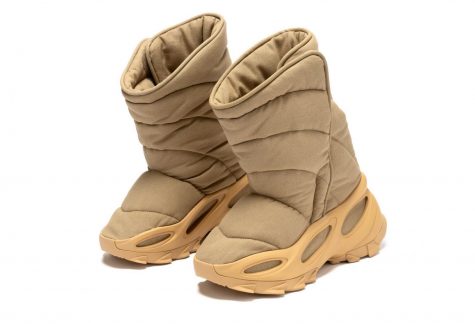 Yeezy releases for November 2021
November 23, 2021
As November gets underway and we approach the end of 2021, Adidas and Yeezy have decided to close it out with more releases. In actuality,...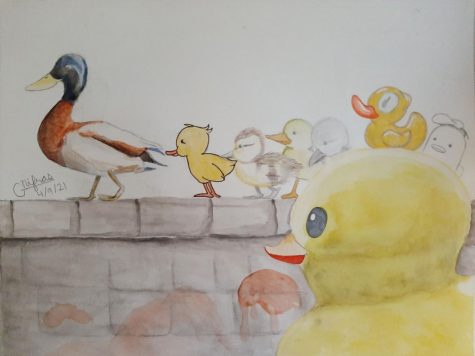 Families don't Always Look Alike: Inspirational Art
May 22, 2021
Ducklings following a mother duck is a universal image of the unconditional love of a mother and her children. There are different...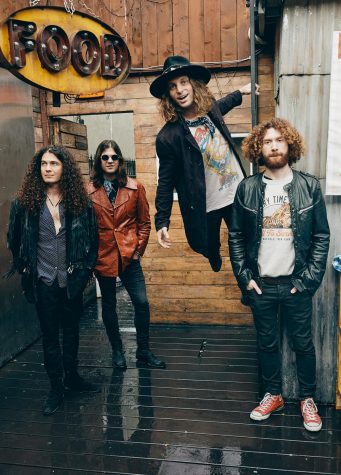 Finally – Release of First Album
March 31, 2021
Dirty Honey is one band that has recently gained popularity in the public eye. The members of Dirty Honey consist of singer Marc Labelle,...