June 25, 2019
May 31, 2019
April 11, 2019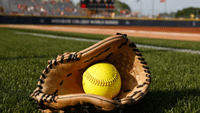 May 30, 2019
This year was a big year for NAHS softball because both teams made a comeback. Varsity went from a "defeated" record...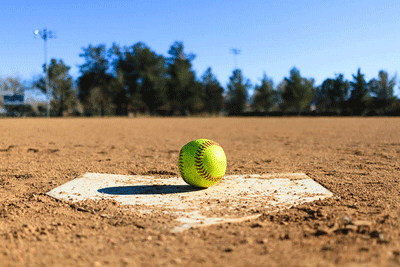 April 11, 2019
The beginning of the spring season marks the beginning of softball for the Lady Vikings. Last season, the team did not fully...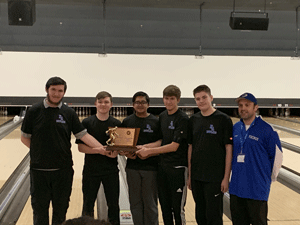 NJ State Championships 2018-2019 Bowling Season
March 21, 2019
Following the end of the NJIC Meadowlands Division finals and the NJSIAA State Sectional Tournament, the NA Vikings Bowling...
October 4, 2019
Everyone, at some point, has had liberties restricted, whether it is a curfew, not being allowed to buy something, being...
June 25, 2019
After months of waiting, Captain Marvel has finally joined the MCU! Fans eagerly flocked to theatres, and according to deadline.com,...
June 11, 2019
At last, the time has come! The 8th and final season of Game of Thrones concluded recently with many mixed opinions from...
June 11, 2019
Before we get started, it's worth noting that this article will contain spoilers for the movie! If you haven't seen it...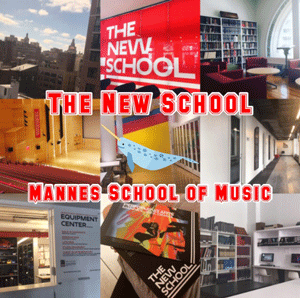 October 4, 2019
The New School, established in 1919, has its campus in the bustling residential neighborhood of Greenwich Village, New York City. The...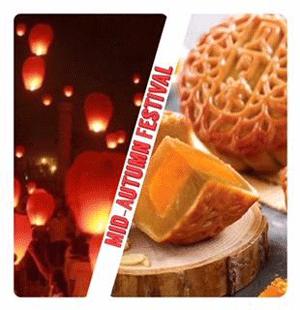 October 4, 2019
The Mid-Autumn Festival or Moon Harvest Festival is an event celebrated by many East Asian countries. Popularized by the Tang Dynasty...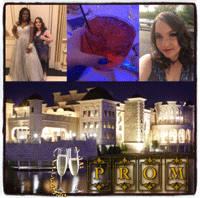 June 25, 2019
A night of glamour in a beautiful castle is just what anyone would hope prom to be. That was what NAHS students who attended the prom...