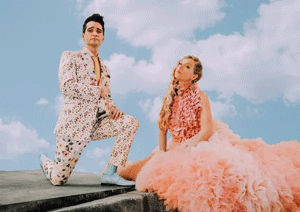 Amanda Anzaldo, Staff Writer
May 31, 2019
Over the last few weeks, Taylor Swift posted a lot of pastel-colored pictures on her social media, and fans believed that this was her way of hinting at a new song. The Swifties...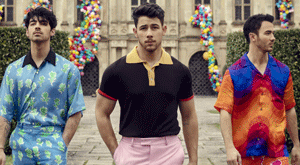 April 11, 2019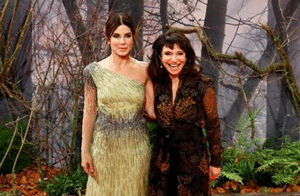 March 21, 2019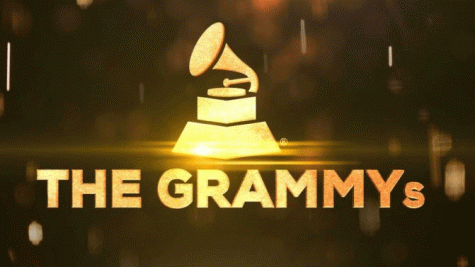 March 21, 2019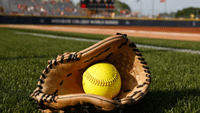 May 30, 2019
This year was a big year for NAHS softball because both teams made a comeback. Varsity went from a "defeated" record...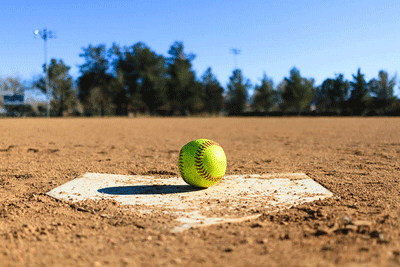 April 11, 2019
The beginning of the spring season marks the beginning of softball for the Lady Vikings. Last season, the team did not fully...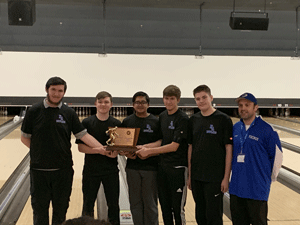 NJ State Championships 2018-2019 Bowling Season
March 21, 2019
Following the end of the NJIC Meadowlands Division finals and the NJSIAA State Sectional Tournament, the NA Vikings Bowling...
June 11, 2019
At last, the time has come! The 8th and final season of Game of Thrones concluded recently with many mixed opinions from...
June 11, 2019
Before we get started, it's worth noting that this article will contain spoilers for the movie! If you haven't seen it...
May 30, 2019
Doctor Strange, one of the newest heroes to be added to the Marvel Cinematic Universe, has existed long before the Doctor...
A Brand New Adventure: Pokemon Sword and Shield
May 30, 2019
For generations, the Pokémon franchise has captivated nearly all who have been exposed to the cute, ferocious, and beautiful...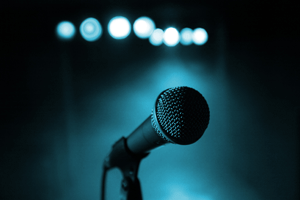 June 18, 2019
A few weeks ago, the members of Tri-M hosted a lip sync battle. The four participants each performed three songs of their choice making...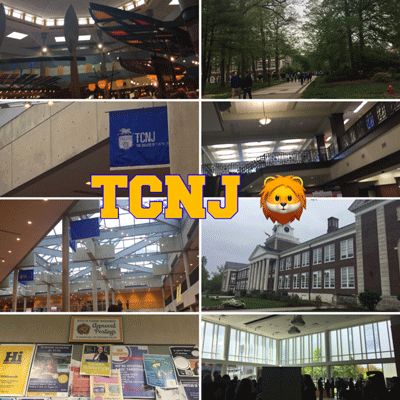 June 11, 2019
Just recently, The College of New Jersey (TCNJ) held an Open House event and I was able to attend with my family. Located in south...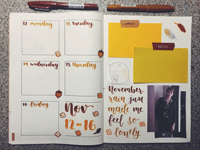 Bullet Journals and My Experience
May 31, 2019
Whether it's on YouTube, Pinterest, or your Instagram feed, you've all probably seen something called a "bullet journal" floating...