Chain Stores That Fell Victim to COVID-19
March 31, 2021
The phrase "Everything Must Go" coupled with sky-rocketing sales spells catastrophe. This ominous scenario was illustrated...
March 31, 2021
Last month Nyan Cat made history by being one of the first memes sold for $600,000 as an NFT. Images once used as gags online...
March 31, 2021
 Due to the global pandemic of COVID-19, all schools had to shut down on March 15, 2020. Throughout that school year and...
Is the Tesla Cybertruck Street Legal?
March 12, 2021
In late 2019, Tesla -- the famous electric car company -- unveiled its first fully electric pickup truck: the Tesla Cybertruck....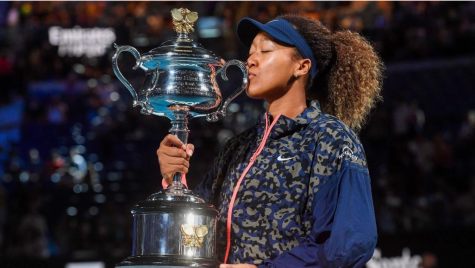 2021 Australian Open Semifinals & Finals
March 31, 2021
During the 2021 Australian Open semifinals, Serena Williams - winner of 23 Grand Slam singles titles - suffered a loss of...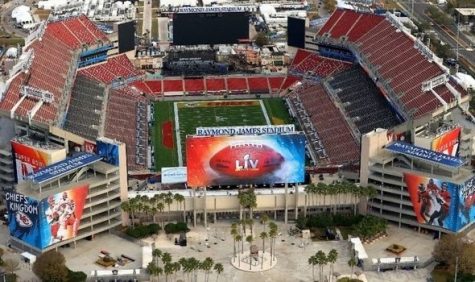 February 17, 2021
This year, the Kansas City Chiefs and the Tampa Bay Buccaneers made it to the finals of Super Bowl LV. On Sunday's game...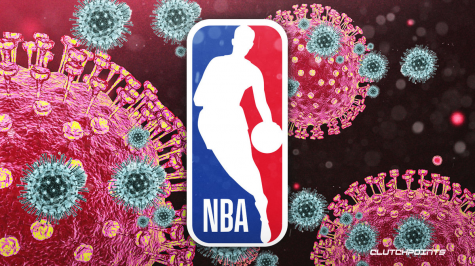 December 7, 2020
Following the end of the 2019-2020 basketball season, many NBA fans are curious as to when the 2020-21 season will begin....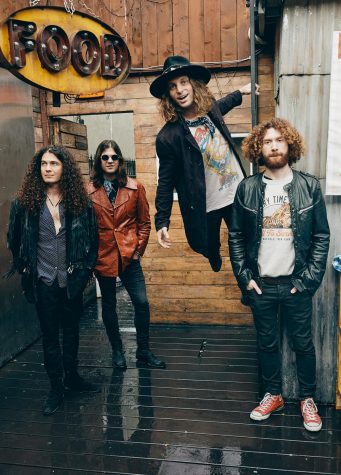 Finally – Release of First Album
March 31, 2021
Dirty Honey is one band that has recently gained popularity in the public eye. The members of Dirty Honey consist of singer Marc Labelle,...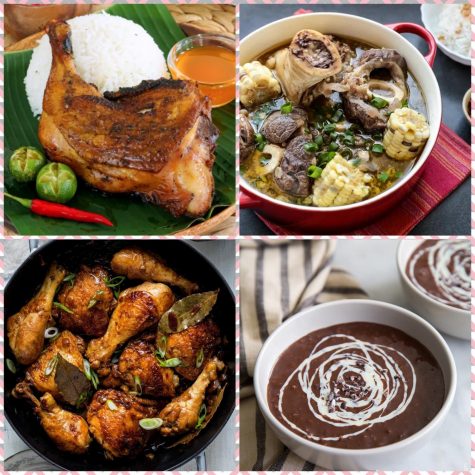 Popular and Delicious Filipino Foods
March 12, 2021
There are many unique foods around the world that have become popular over the years. While there are many different types of food,...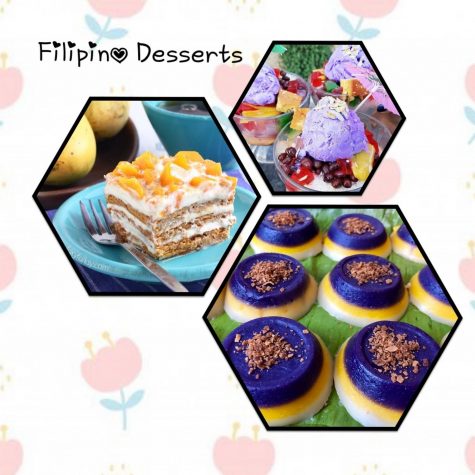 February 8, 2021
Desserts are a staple for many countries around the world. Popular ones range from French and Italian pastries to Japanese delicacies...