The Summer I Turned Pretty – More Than a Book
October 28, 2022
Summer - a time for relaxation, the beach, and, if you're the main character of The Summer I Turned Pretty, romance. But...
Before the Coffee Gets Cold – Toshikazu Kawaguchi Reimagines Time Travel
October 28, 2022
What would you do if you could travel back in time? This burning question has been asked hundreds of times in the media throughout...
September 30, 2022
What's one thing that Leonardo da Vinci, Mark Twain, Thomas Edison, and Albert Einstein all have in common? They've all...
Six Crimson Cranes – Book Review
June 12, 2022
Six Crimson Cranes by Elizabeth Lim is a novel perfect for any bookworm looking for their next favorite ongoing series. Six...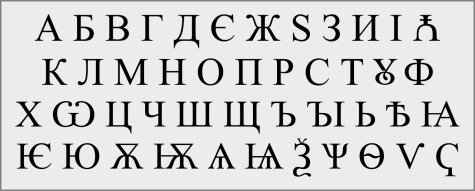 November 21, 2022
Over the course of the past month, I set out on a quest to learn a new language. I wanted to start with something familiar to me, I...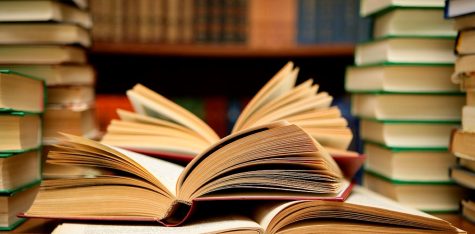 October 28, 2022
Reading is an activity that is commonly done in solitude; however, having someone to speak with about a book is an opportunity to exchange...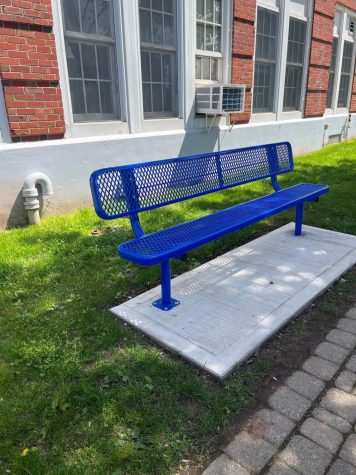 June 12, 2022
With spring break over and students returning to school for the last quarter, many things have changed. One of these changes is the...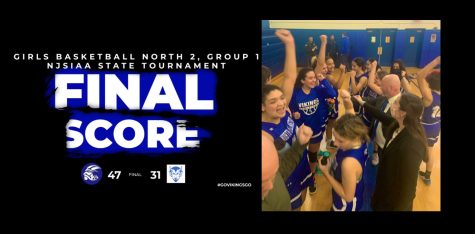 NA Girls Varsity Basketball Team – A State Win for the First Time in over 11 years
March 29, 2022
In the NJSIAA opening round North 2, Group 1 girls basketball game on March 1st at Wood-Ridge, the North Arlington Girls...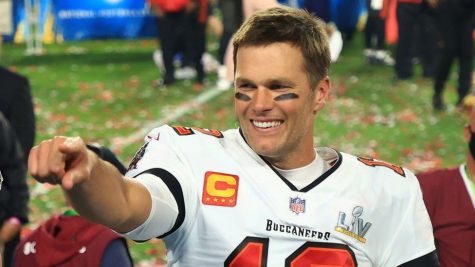 March 29, 2022
After less than 2 months of announcing his retirement, Tom Brady is coming back for his 23rd NFL season. According to Brady,...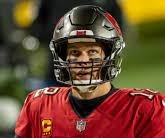 February 28, 2022
Seven-time Super Bowl-winning quarterback, Tom Brady, recently announced his retirement. Brady is retiring at the age of...