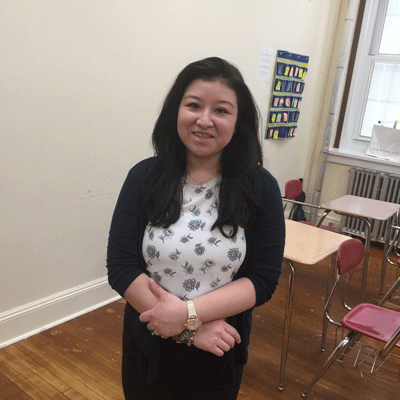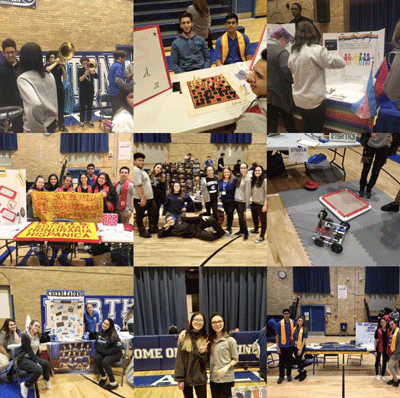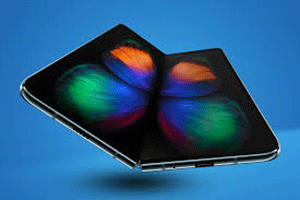 March 21, 2019
March 21, 2019
February 22, 2019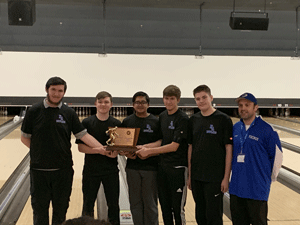 NJ State Championships 2018-2019 Bowling Season
March 21, 2019
Following the end of the NJIC Meadowlands Division finals and the NJSIAA State Sectional Tournament, the NA Vikings Bowling...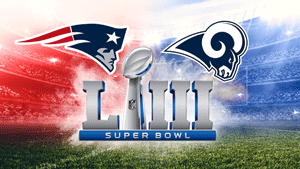 Super Bowl 2019 – New England Patriots beat Los Angeles Rams to Claim Title
February 25, 2019
The New England Patriots' dynasty began 17 years ago and continues until today. During Super Bowl LIII played on February...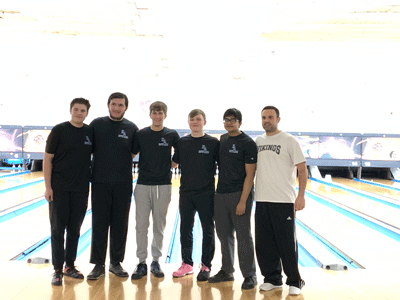 The End of the 2018-19 Bowling Season
February 7, 2019
The end of a winter sports season means a lot of things. For the players, it can mean the separation of teammates from activities...
Movie Review- Kiki's Delivery Service
March 21, 2019
Growing up, the gorgeous visuals and music of the films of Studio Ghibli never failed to capture my attention. Each incredibly...
Artist of the Month- Girl In Red
March 21, 2019
Feeling some Indie music vibes? Then Girl in Red is a great artist to listen to when you want to hear Indie music. Girl in...
March 21, 2019
"Who is behind the mask?" is a question that everyone was asking while they watched The Masked Singer. The Masked Singer...
February 25, 2019
These past few weeks have been a devastating time for Chicago and many cities alike. Temperatures dropped to negative 30...
March 21, 2019
On Thursday, March 8, NAHS hosted the Winter Sports Awards. All the athletes were present along with their respective coaches, friends...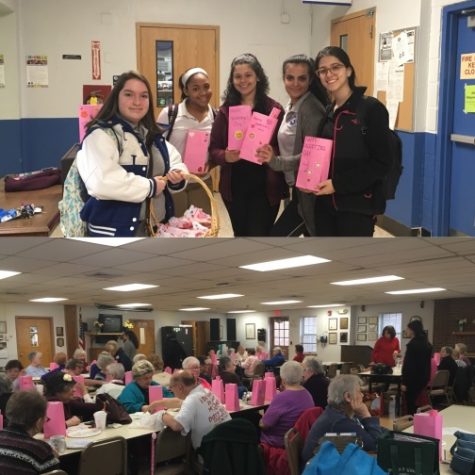 March 21, 2019
Every day we are reminded to appreciate our loved ones as well as valued members of our community, especially our senior citizens....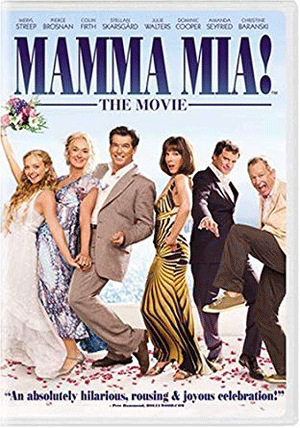 February 25, 2019
Mamma Mia! It's already February, which means it's time for NAHS to start rehearsing for the annual play. This year our director,...