Six Crimson Cranes – Book Review
June 12, 2022
Six Crimson Cranes by Elizabeth Lim is a novel perfect for any bookworm looking for their next favorite ongoing series. Six...
April 29, 2022
The scent of popcorn and overpriced candy reminds almost anyone of the movie theater but this view of traditional entertainment...
This Poison Heart – Book Review
April 29, 2022
This Poison Heart by Kalynn Bayron is the perfect read for anyone looking for a fantasy novel that transports them to another...
March 29, 2022
Cheap, compact, and containing any fan's favorite tracks, CDs offer a world of music-listening possibilities, but as computers...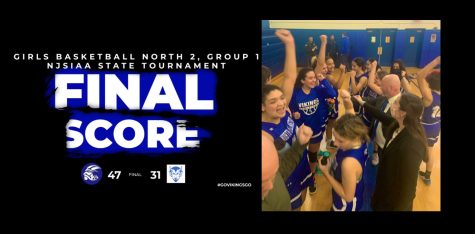 NA Girls Varsity Basketball Team – A State Win for the First Time in over 11 years
March 29, 2022
In the NJSIAA opening round North 2, Group 1 girls basketball game on March 1st at Wood-Ridge, the North Arlington Girls...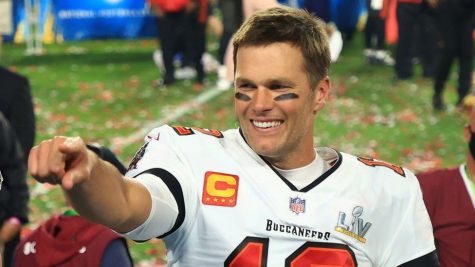 March 29, 2022
After less than 2 months of announcing his retirement, Tom Brady is coming back for his 23rd NFL season. According to Brady,...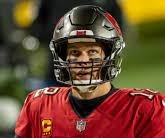 February 28, 2022
Seven-time Super Bowl-winning quarterback, Tom Brady, recently announced his retirement. Brady is retiring at the age of...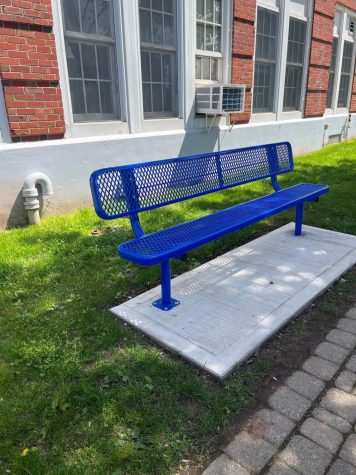 June 12, 2022
With spring break over and students returning to school for the last quarter, many things have changed. One of these changes is the...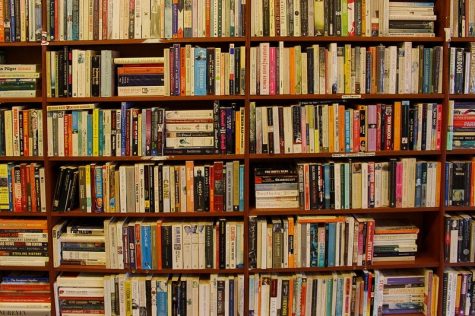 June 12, 2022
Trying to find the characteristics within books that you enjoy can be difficult to pinpoint. A way to combat this common problem is...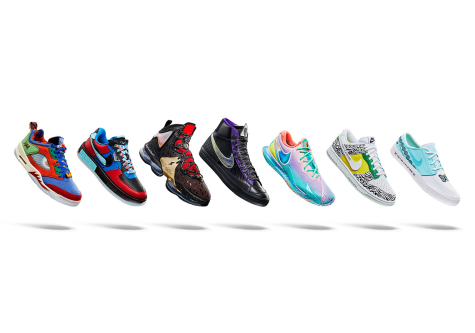 2022 Nike Doernbecher Freestyle Collection
June 12, 2022
For over two decades, Nike and the Doernbecher Children's Hospital have partnered to earn over $30 million for the hospital by auctioning...