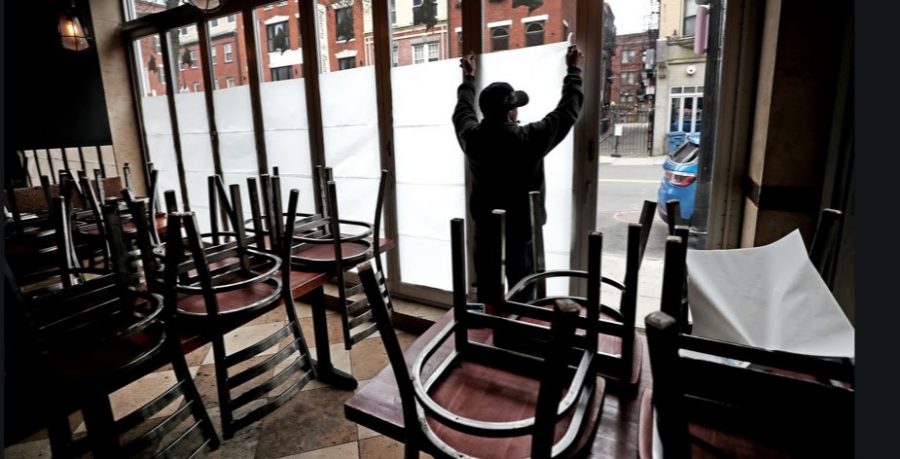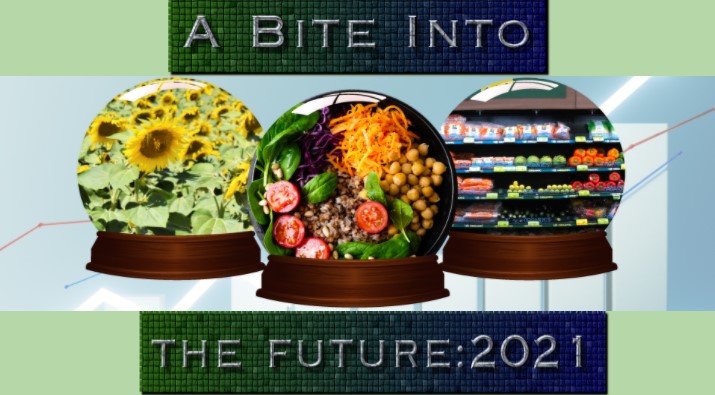 Jynae Williams, Staff Writer
January 17, 2021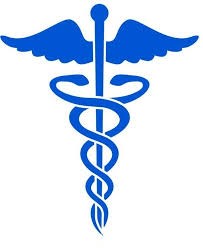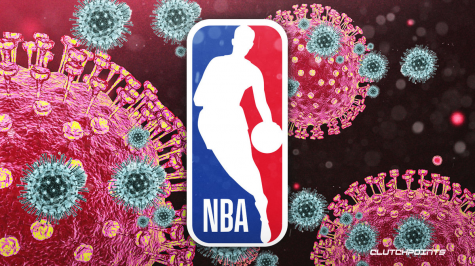 December 7, 2020
Following the end of the 2019-2020 basketball season, many NBA fans are curious as to when the 2020-21 season will begin....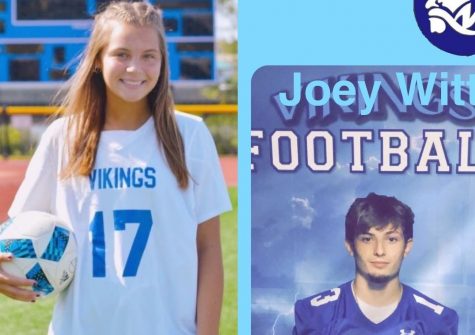 Senior Achievements – Joey Witt & Jordyn Nelson
December 7, 2020
One of things that defines school pride in North Arlington High School is the sports programs.  These programs bring together...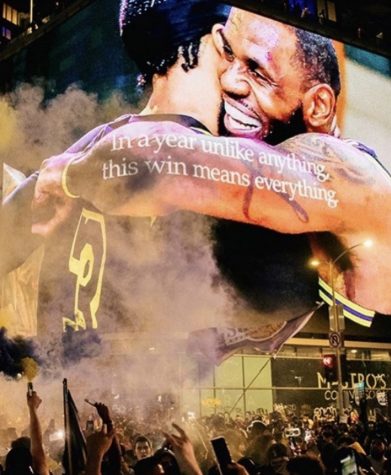 November 17, 2020
COVID-19 may have stopped certain sporting events throughout 2020, but it surely was not able to stop the NBA from carrying...
The Best Sneaker Release of 2020
January 17, 2021
2020 has brought many good sneaker releases so it was very hard for me -- as a sneaker enthusiast -- to just pick one. After...
The Missing Game that Defined a Decade
December 22, 2020
The Google Play Store has less of a selection today than it did ten years ago. Mobile games that survived since their late-2000...
Sampuru: Japan's Fake Food Models
December 19, 2020
Thousands of tourists love to visit Japan each year. Being extremely popular among other cultures, Japan's attractions...
Face Masks in the Fashion World
December 19, 2020
When Covid-19 first hit the United States, many people swarmed to stores to buy surgical masks in bulk. But as the pandemic...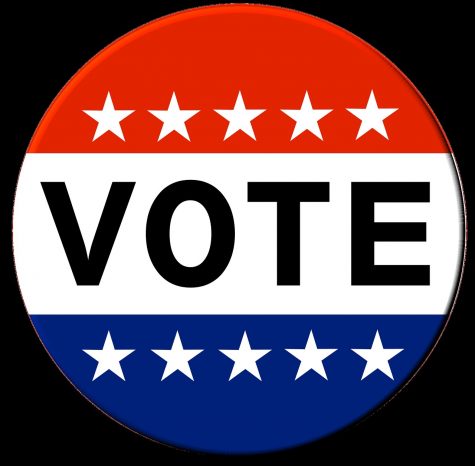 December 22, 2020
North Arlington High School held its set of student elections! These included the annual elections of the Student Council as well as...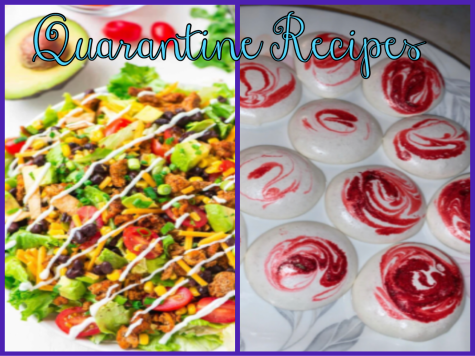 December 19, 2020
During these uncertain times of being home all day, you may be finding yourself getting bored.  Perhaps you've run out of things...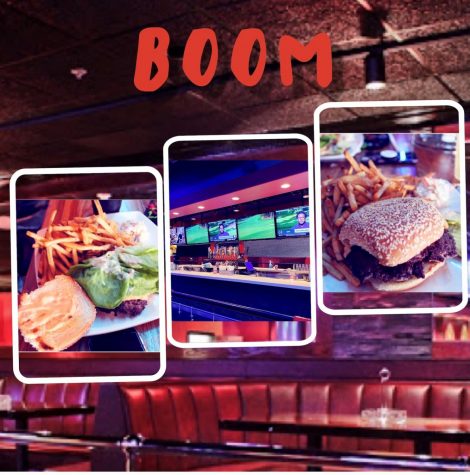 December 7, 2020
When you ask a foreigner what food they associate America with, the first thing that comes to mind is very likely to be a cheeseburger....