October 8, 2020
June 11, 2020
February 7, 2020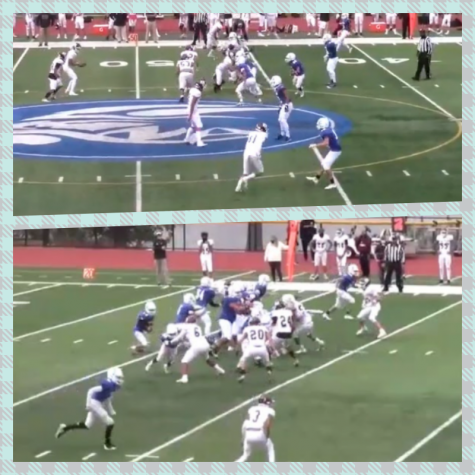 October 17, 2020
On Sunday October 11, the North Arlington Vikings Varsity football team went up against the East Rutherford Becton Wildcats...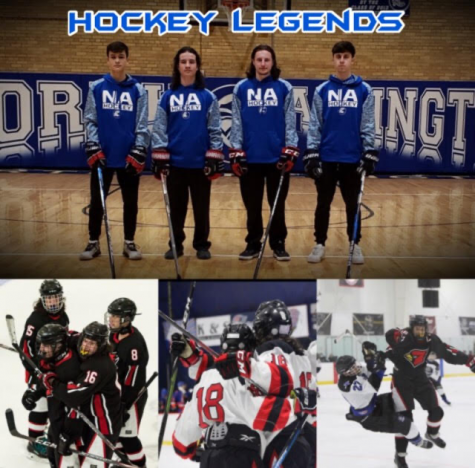 June 11, 2020
With the winter season over, it's time to see how our NAHS teams finished! First up is the hockey team. The boys had a...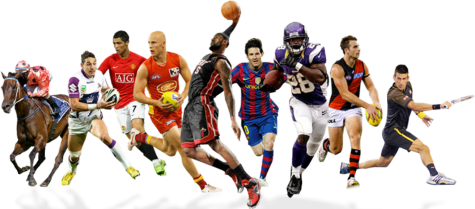 COVID19 Affects Sports But Not Athletes' Donations
May 15, 2020
COVID 19 has affected almost every aspect of our daily lives. It has changed the way people lived their lives, causing many...
October 28, 2020
Ratched is a drama television series produced in 2020 by Evan Romansky and Ryan Murphy.  It is based on the same character...
Among Us: The Game Sweeping the World by Storm
October 28, 2020
Recently, a game called Among Us has been rising in popularity. First released by game studio InnerSloth in 2018, the game...
First Presidential Debate of 2020
October 9, 2020
The event of the decade that has been highly anticipated has finally come to pass. All eyes were glued and captivated on...
-Supergiant Games's Hades Hacks and Slashes into Battle!
October 8, 2020
After nearly three years of being in development and early access, Supergiant Games finally pushed out the v.1.0 update of...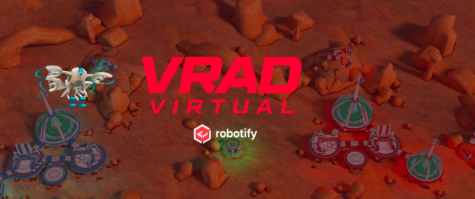 Vikatrons' Coding Skills Will Shine
October 28, 2020
Our Robotics Club is alive and well. The Vikatrons have found a way to let their coding skills shine in a new global virtual aerial...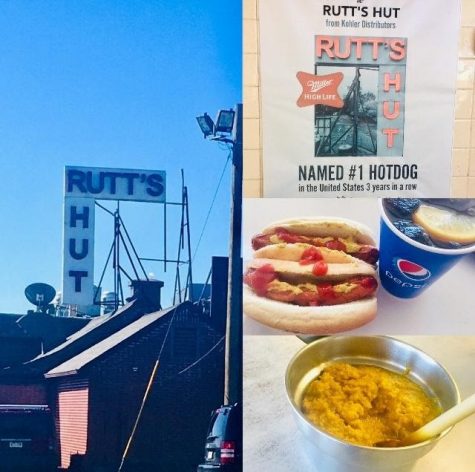 June 18, 2020
Rutt's Hut is arguably one of the most legendary restaurants in all of New Jersey. The restaurant is notorious for its famous hot...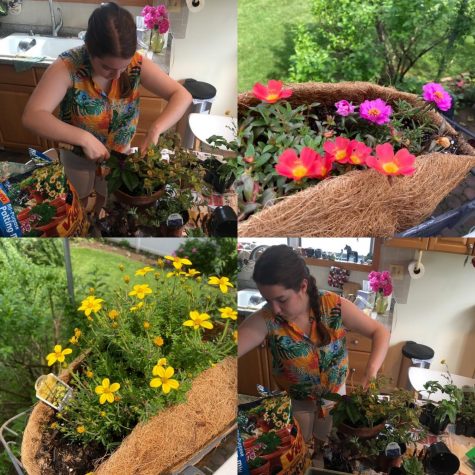 June 11, 2020
During these trying times of staying inside all day, especially when the weather is nice out, it can be hard to stay put. When it's...