Hotel Magnifique – Book Review
June 19, 2023
The idea of traveling the world has enticed many from the beginning of mankind. Hotel Magnifique by Emily J Taylor, allows...
May 31, 2023
XOXO by Axie Oh is perfect for anyone looking for a heartwarming read. The novel follows Jenny, a teenager from LA, after...
April 19, 2023
Should books be banned? In the academic curricula across the country, many restrictions limit what is taught in classrooms...
Book Review – Anne of the Island – Coming of Age in the 1880s?
March 20, 2023
Coming of age- the term used to describe the transition between childhood and adulthood. But what is so capturing about coming...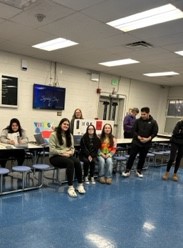 March 20, 2023
On March 8th, North Arlington High School opened its doors to incoming freshmen, offering them a chance to explore the clubs and sports...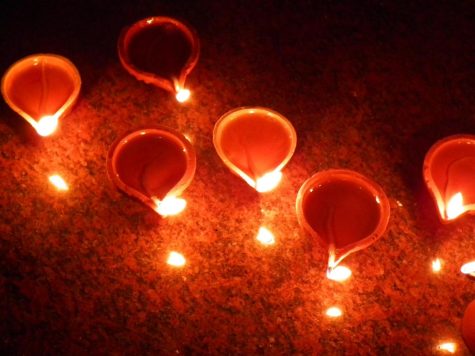 December 15, 2022
Have you ever heard of the Hindu holiday Diwali? If you have, you have probably heard that it is a celebration of good over evil and...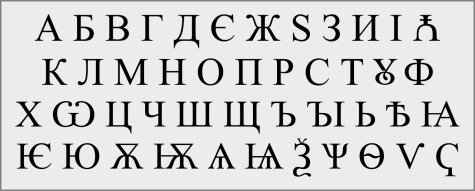 November 21, 2022
Over the course of the past month, I set out on a quest to learn a new language. I wanted to start with something familiar to me, I...