April 29, 2022
The scent of popcorn and overpriced candy reminds almost anyone of the movie theater but this view of traditional entertainment...
This Poison Heart – Book Review
April 29, 2022
This Poison Heart by Kalynn Bayron is the perfect read for anyone looking for a fantasy novel that transports them to another...
March 29, 2022
Cheap, compact, and containing any fan's favorite tracks, CDs offer a world of music-listening possibilities, but as computers...
OMORI: A Story of Friendship, Fear and Emotion
February 28, 2022
Released on December 25, 2020, OMORI is a psychological horror, adventure RPG (Role Playing Game) that takes players through...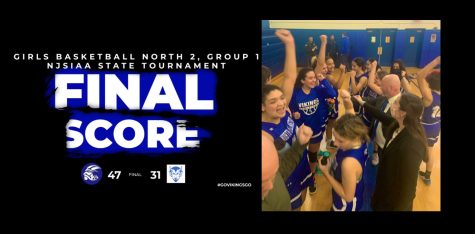 NA Girls Varsity Basketball Team – A State Win for the First Time in over 11 years
March 29, 2022
In the NJSIAA opening round North 2, Group 1 girls basketball game on March 1st at Wood-Ridge, the North Arlington Girls...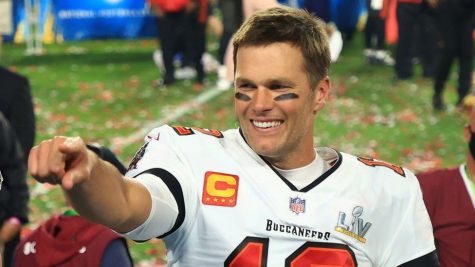 March 29, 2022
After less than 2 months of announcing his retirement, Tom Brady is coming back for his 23rd NFL season. According to Brady,...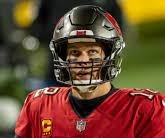 February 28, 2022
Seven-time Super Bowl-winning quarterback, Tom Brady, recently announced his retirement. Brady is retiring at the age of...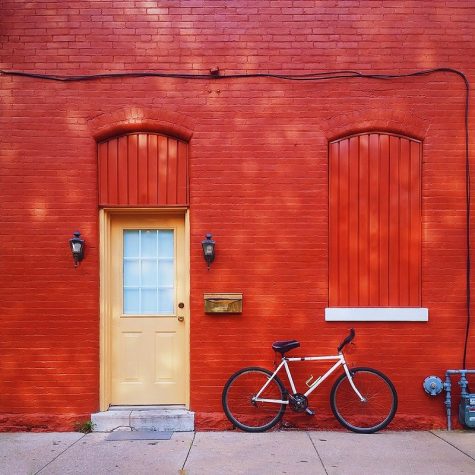 April 29, 2022
Ryan Nixon presented the notion of asking a debate topic on the social media network known as Twitter. While the issue was as straightforward...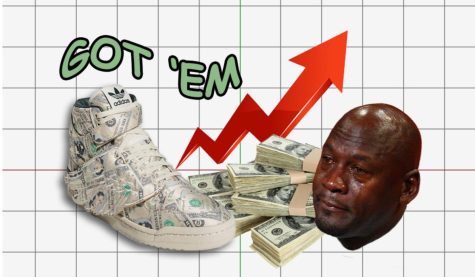 Inflation in the Sneakers Market
March 29, 2022
In the past year, the annual inflation rate in the US has accelerated to 7%. Unquestionably, this has had a major effect in all aspects...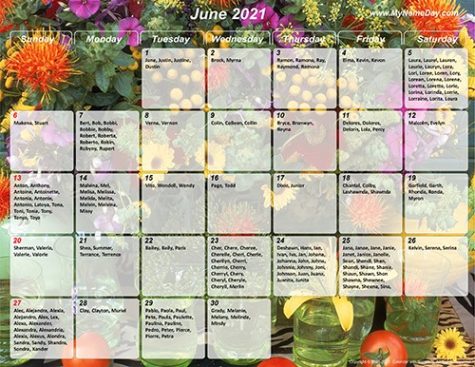 January 30, 2022
Happy New Year! As we approach the end of the first month of 2022, I would like to share something that I've noticed isn't very...