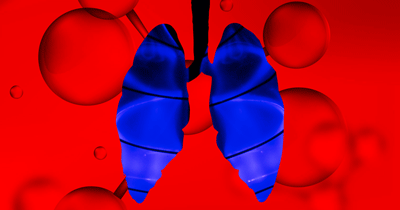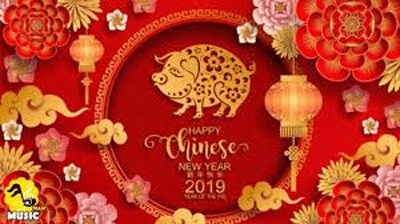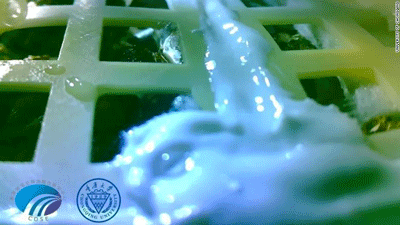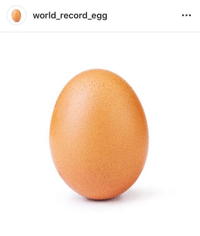 Olivia Mistretta, Staff Editor
February 4, 2019
Over the years, the internet has seen some pretty bizarre trends, fads, and feats. Nobody can market or predict when something can go viral or become a meme.  That being...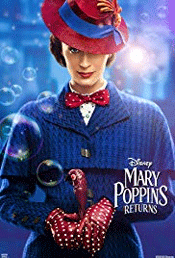 January 30, 2019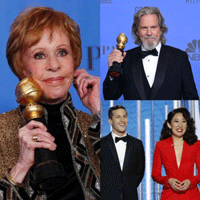 January 24, 2019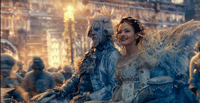 December 20, 2018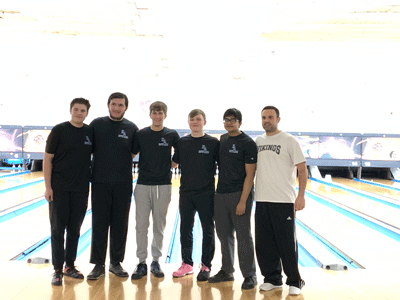 The End of the 2018-19 Bowling Season
February 7, 2019
The end of a winter sports season means a lot of things. For the players, it can mean the separation of teammates from activities...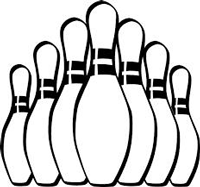 Bowling : The Start of a New Season
December 20, 2018
Beginning on November 30th, the much anticipated 2018-2019 Vikings Bowling season came into effect. After last year's amazing...
December 20, 2018
Everyone knew Thomas Chabot was talented. He was receiving high praise, considered among a handful of the very best NHL prospects...
February 4, 2019
The Sims 4 is a part of a series of life-simulation video games. Throughout the years, the series has experienced immense...
January 30, 2019
After 5 years of its cancellation, the highly acclaimed DC show Young Justice has come back with a third season. This show...
Movie Review: Into The Spider-Verse
January 29, 2019
It is no secret that things in the Marvel Cinematic Universe haven't been going well for Spider-Man, especially after Avengers:...
January 28, 2019
If you've been paying attention to social media or news articles, you probably know that some of your favorite television...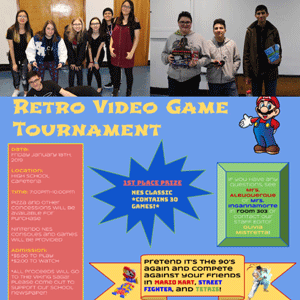 February 4, 2019
A few weeks ago, NAHS students participated in a retro video game tournament sponsored by the Viking Saga. Participants eagerly awaited...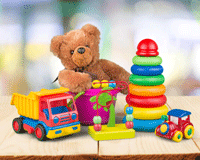 December 20, 2018
On December 7th and 8th, students from our North Arlington high school Interact and SADD club was able to help out in the St. Rocco's...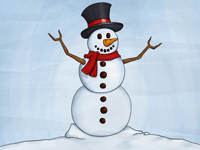 December 20, 2018
The SAAD Interact Club has held its annual Holiday Adopt A Family Event and once again the experience of helping the community has...