January 31, 2023
Never Let Me Go by Kazuo Ishiguro follows Kathy as she reconnects with friends, Tommy and Ruth, from her past. She grew up...
My Experience with Virtual Reality
January 31, 2023
Over the past holiday season, I was lucky enough to receive a virtual reality headset called the Meta Quest 2. After spending...
December 15, 2022
Africa is well known for being an underdeveloped and impoverished continent, but for much of human history Africa has been...
Book Review: The Seven Husbands of Evelyn Hugo
December 15, 2022
The Seven Husbands of Evelyn Hugo by Taylor Jenkins Reid is a beautiful book that all readers can understand. The Seven Husbands...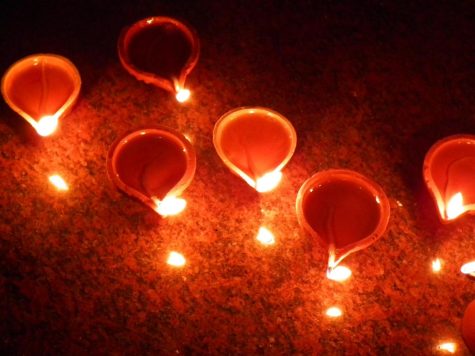 December 15, 2022
Have you ever heard of the Hindu holiday Diwali? If you have, you have probably heard that it is a celebration of good over evil and...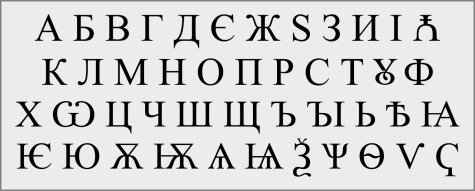 November 21, 2022
Over the course of the past month, I set out on a quest to learn a new language. I wanted to start with something familiar to me, I...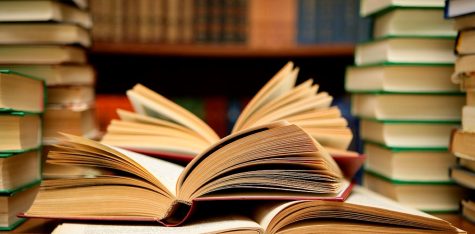 October 28, 2022
Reading is an activity that is commonly done in solitude; however, having someone to speak with about a book is an opportunity to exchange...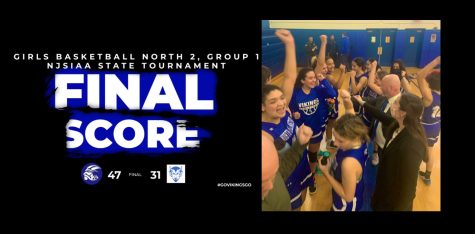 NA Girls Varsity Basketball Team – A State Win for the First Time in over 11 years
March 29, 2022
In the NJSIAA opening round North 2, Group 1 girls basketball game on March 1st at Wood-Ridge, the North Arlington Girls...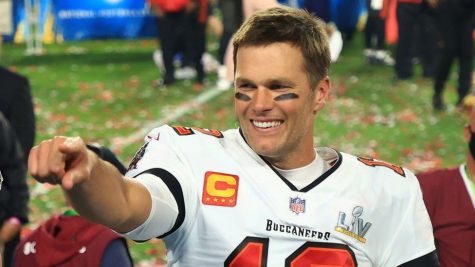 March 29, 2022
After less than 2 months of announcing his retirement, Tom Brady is coming back for his 23rd NFL season. According to Brady,...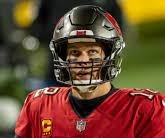 February 28, 2022
Seven-time Super Bowl-winning quarterback, Tom Brady, recently announced his retirement. Brady is retiring at the age of...