January 31, 2020
December 5, 2019
October 31, 2019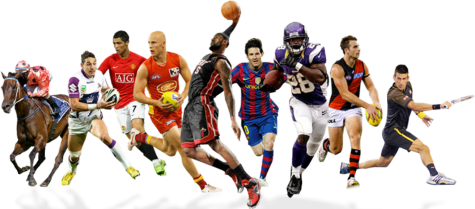 COVID19 Affects Sports But Not Athletes' Donations
May 15, 2020
COVID 19 has affected almost every aspect of our daily lives. It has changed the way people lived their lives, causing many...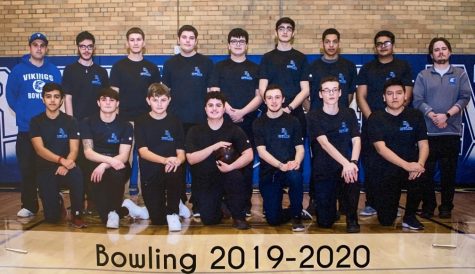 March 31, 2020
Compared to last year, the bowling team gained many more players, expanding both the varsity and junior varsity (JV) players....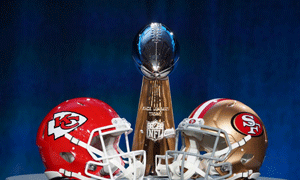 February 18, 2020
On Sunday, February 2, 2020, the NFL held the 54th Super Bowl at Hard Rock Stadium in Miami, Florida. This year's teams...
A Beautiful Day in the Neighborhood – Movie Review
May 15, 2020
Fred Rogers was a television legend that touched the hearts of many children for decades. I grew up watching Mister Rogers...
Final Fantasy VII's Remake Blasts onto the PS4
April 23, 2020
Twenty three years following its initial release, Final Fantasy VII receives a remastered edition unlike any other. Developed...
April 9, 2020
Knives Out, directed by Rian Johnson, is a murder mystery/comedy movie that premiered in November of last year and has become...
Disney's Star Wars Trilogy – Review
February 18, 2020
Now that the final movie in Disney's Star Wars trilogy has come and passed, it seems like a good time to discuss the trilogy...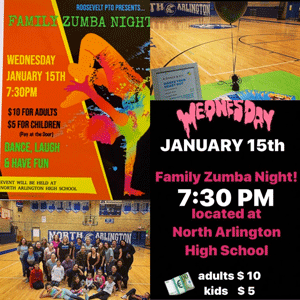 February 13, 2020
North Arlington High School presented 'Zumba Night' coordinated by the Roosevelt PTO. For those of you who may not know, Zumba...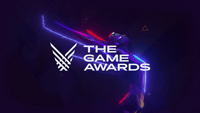 February 13, 2020
Last December, The Game Awards was broadcast live across the world, handing out trophies to the development teams behind dozens of...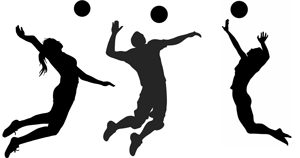 December 5, 2019
The student council has hosted yet again another successful volleyball tournament full of fun and memorable moments shared with friends...