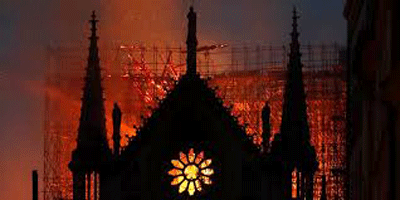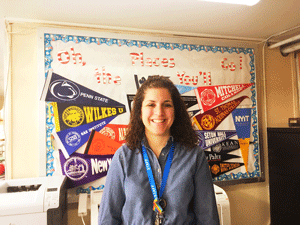 March 21, 2019
March 21, 2019
March 21, 2019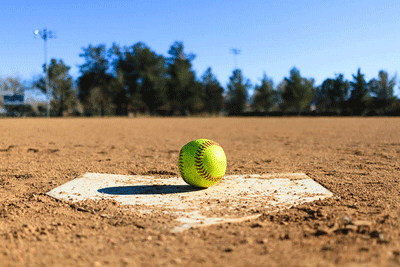 April 11, 2019
The beginning of the spring season marks the beginning of softball for the Lady Vikings. Last season, the team did not fully...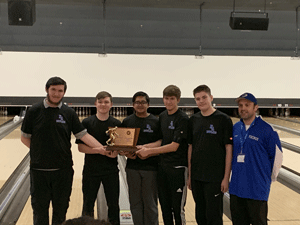 NJ State Championships 2018-2019 Bowling Season
March 21, 2019
Following the end of the NJIC Meadowlands Division finals and the NJSIAA State Sectional Tournament, the NA Vikings Bowling...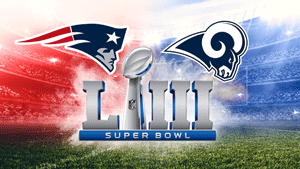 Super Bowl 2019 – New England Patriots beat Los Angeles Rams to Claim Title
February 25, 2019
The New England Patriots' dynasty began 17 years ago and continues until today. During Super Bowl LIII played on February...
April 12, 2019
It is 8:30am, the start of what will be an all-morning process. A few volunteers are already inside, checking the shelves,...
Comic Review: The Life of Captain Marvel
April 12, 2019
With the new movie coming out soon, it is impossible not to be excited by the new Captain Marvel comics. While the character...
Is Kylie Jenner a "Self-made" billionaire?
April 11, 2019
According to Forbes Magazine, Kylie Jenner is the youngest self-made billionaire! She is merely 21 years old. Kylie has a...
Cadence Of Hyrule – Coming Soon to Nintendo Switch!
April 11, 2019
Recently in Nintendo's Indie Showcase in March, Nintendo announced a wide variety of new indie games (games that are made...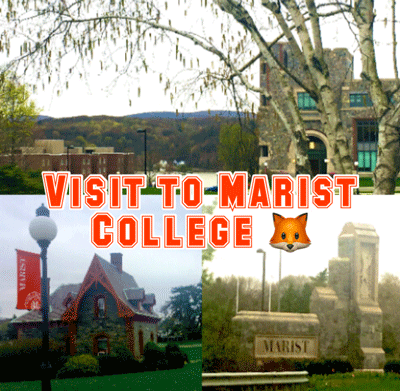 May 7, 2019
Located right along the Hudson River in Poughkeepsie, New York, Marist College has an impressive campus and an ideal space for students...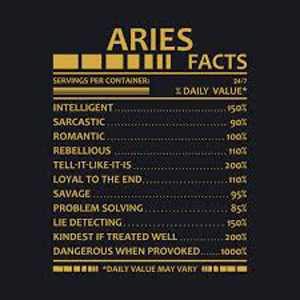 What April Has In Store for Aries
April 12, 2019
If your birthday lies between March 21st and April 19th you're an Aries! Aries are usually outspoken and have a ton of energy. They...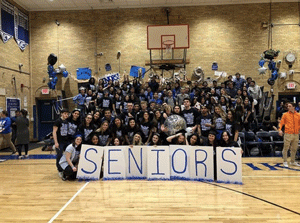 April 11, 2019
On Friday, April 5, 2019, North Arlington High School came up with yet another spectacular pep rally. This pep rally was the seniors'...