October 4, 2019
June 25, 2019
May 31, 2019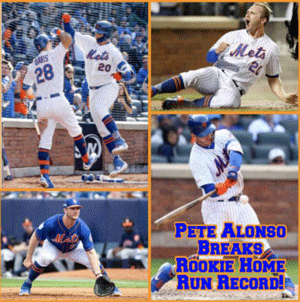 October 31, 2019
On September 28, 2019, Mets player, Pete Alonso made MLB history. He broke the Rookie Single Season Homerun Record. This...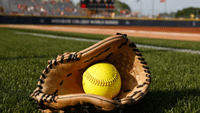 May 30, 2019
This year was a big year for NAHS softball because both teams made a comeback. Varsity went from a "defeated" record...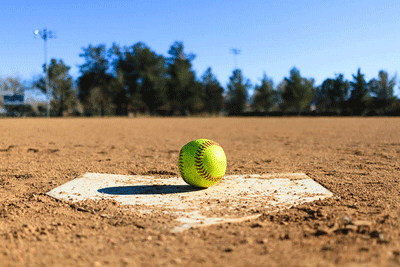 April 11, 2019
The beginning of the spring season marks the beginning of softball for the Lady Vikings. Last season, the team did not fully...
October 31, 2019
In recent news, Hong Kong, a region controlled by The People's Republic of China, yet has its own limited form of autonomy,...
October 31, 2019
Greta Thunberg has caused a commotion at the United Nations Climate Action Summit with a heartfelt speech focusing on climate...
The Rise of Vegan Meat Alternatives
October 31, 2019
Over the past few years, there has been a growing market for vegan and vegetarian products more and more, as seen through...
October 4, 2019
Everyone, at some point, has had liberties restricted, whether it is a curfew, not being allowed to buy something, being...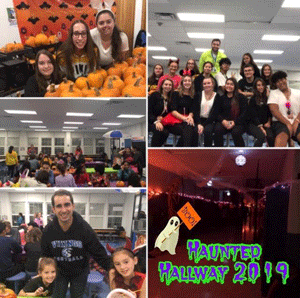 November 20, 2019
The creepers are back in town! After last year's success with the haunted hallway, the senior class decided to do it for another year....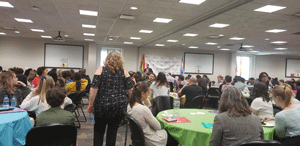 October 31, 2019
In October, the Gay-Straight Alliance had the chance to visit Bergen Community College in Paramus to attend an LGBTQ+ summit. Various...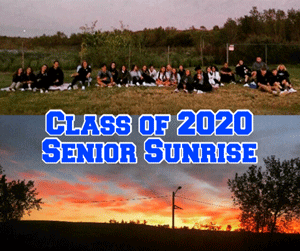 October 31, 2019
Since the beginning of the year has already begun, the Class of 2020 wanted to start off right with the Senior Sunrise! The idea was...