About
The Viking Saga has a long history of excellence at North Arlington High School.  The 2011-12 Saga staff was excited to bring the "paper" online.  The 2012-2013 staff continues the tradition of reporting excellence.  Enjoy!
March 16, 2018
North Arlington has a winning team! The boys bowling team went the entire season undefeated and ended with a score of 18-0, h...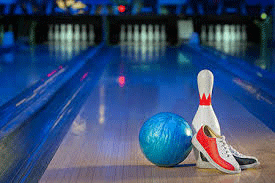 February 12, 2018
It's finally happened - fellow students of North Arlington High School, there is now an all-female bowling team representing...
January 24, 2018
We are rapidly approaching the start of the 2018 MLB season. There are plenty of new and fresh faces on new teams and pl...
Album Review: Relaxer by alt-J
February 28, 2018
For those who wonder what kind of name of a band is alt-J, the name originated from the Apple Mac key sequence where alt...
All the Bright Places by Jennifer Niven
February 28, 2018
It is difficult for an author to properly captivate a realistic story about the struggles of teenagers and mental health....
Turtles All the Way Down – Book Review
February 27, 2018
After the success of John Green's best-selling novel, The Fault in Our Stars, he took a break from writing to pursue m...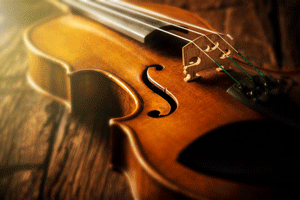 Violins Good for the Intellect
February 23, 2018
This year, the string ensemble is a new addition to the NAHS band. In the 17 years that Mr. Kastner has been teaching at...
Through the Eyes of a Concert Player
December 21, 2017
It is almost time for Christmas, which means all sorts of winter activities have commenced. This includes North Arlington's Winter...
December 21, 2017
Juniors and Seniors, it's that time again where you will start taking your SAT's! Of course, everyone's goal is to receive a...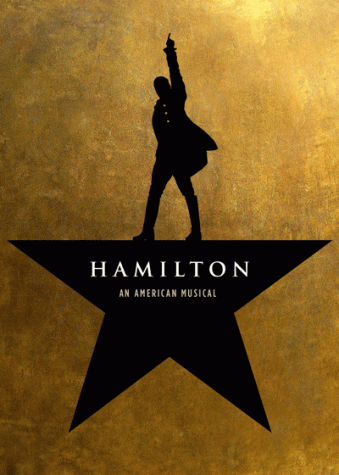 December 21, 2017
Watching a performance of Hamilton on Broadway was probably one of the most thrilling experiences I've ever had and I'm not taki...