About
The Viking Saga has a long history of excellence at North Arlington High School.  The 2011-12 Saga staff was excited to bring the "paper" online.  The 2012-2013 staff continues the tradition of reporting excellence.  Enjoy!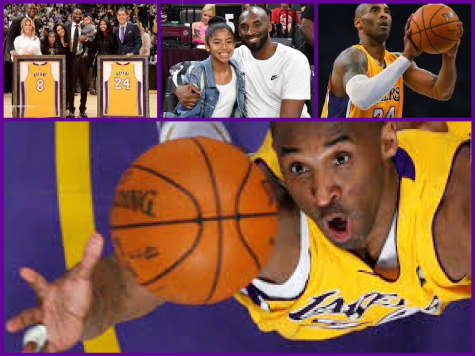 Remembering A Legend: Kobe Bryant
February 7, 2020
On January 26, 2020, the world was shocked to learn that NBA superstar Kobe Bryant passed away in a helicopter crash. Kobe...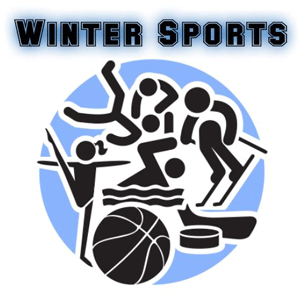 December 5, 2019
The fall sports season is winding down and we are all warmed up for the winter season to come upon us. Although we have enjoyed...
NAHS Marching Band Makes History!
December 3, 2019
A cool wind blew over the field and excitement was in the air as the marching band and color guard moved into position. It...
Tesla and the Unveiling of the Cybertruck
January 31, 2020
In November, 2019, Tesla's creator and innovator in the way of self-driving cars, Elon Musk, revealed one of their newest...
January 31, 2020
Need a nice place to try some Dim Sum? Come by Nom Wah Tea Parlor, New York Chinatown's first Dim Sum Parlor since 1920!...
December 5, 2019
Troy Neal and Leslie Polizzotto were unexpected business partners: A lawyer and a bartender, both looking for change in their...
Blizzard Entering Controversy Regarding Hong Kong Protests
December 4, 2019
Blizzard is undoubtedly one of the largest gaming corporations of the modern day, spanning a plethora of popular games, including...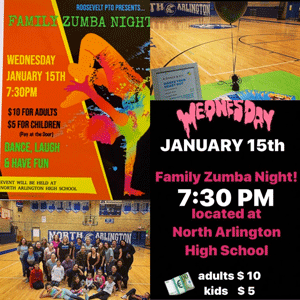 February 13, 2020
North Arlington High School presented 'Zumba Night' coordinated by the Roosevelt PTO. For those of you who may not know, Zumba...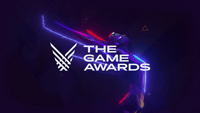 February 13, 2020
Last December, The Game Awards was broadcast live across the world, handing out trophies to the development teams behind dozens of...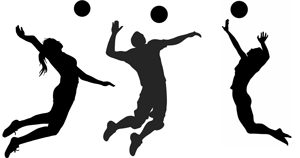 December 5, 2019
The student council has hosted yet again another successful volleyball tournament full of fun and memorable moments shared with friends...