About
The Viking Saga has a long history of excellence at North Arlington High School.  The 2011-12 Saga staff was excited to bring the "paper" online.  The 2012-2013 staff continues the tradition of reporting excellence.  Enjoy!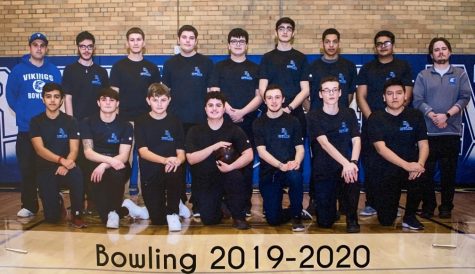 March 31, 2020
Compared to last year, the bowling team gained many more players, expanding both the varsity and junior varsity (JV) players....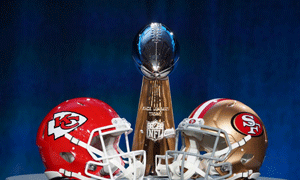 February 18, 2020
On Sunday, February 2, 2020, the NFL held the 54th Super Bowl at Hard Rock Stadium in Miami, Florida. This year's teams...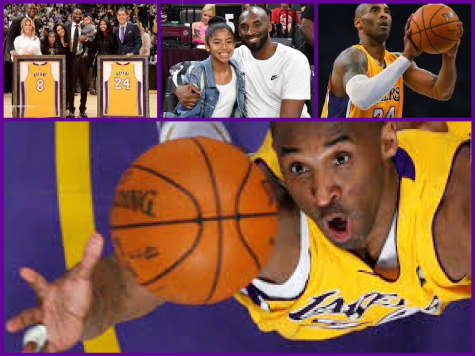 Remembering A Legend: Kobe Bryant
February 7, 2020
On January 26, 2020, the world was shocked to learn that NBA superstar Kobe Bryant passed away in a helicopter crash. Kobe...
Disney's Star Wars Trilogy – Review
February 18, 2020
Now that the final movie in Disney's Star Wars trilogy has come and passed, it seems like a good time to discuss the trilogy...
Animal Crossing: New Horizons Is Just On The Horizon
February 18, 2020
For years, life simulation games have found their way onto the market, seeking to either replicate real life as closely as...
February 18, 2020
Last September, Nintendo released a new game called Mario Kart Tour. The game puts a modern twist on the classic Mario Kart...
Tesla and the Unveiling of the Cybertruck
January 31, 2020
In November, 2019, Tesla's creator and innovator in the way of self-driving cars, Elon Musk, revealed one of their newest...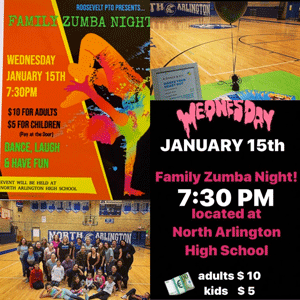 February 13, 2020
North Arlington High School presented 'Zumba Night' coordinated by the Roosevelt PTO. For those of you who may not know, Zumba...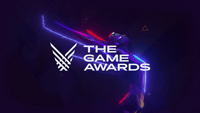 February 13, 2020
Last December, The Game Awards was broadcast live across the world, handing out trophies to the development teams behind dozens of...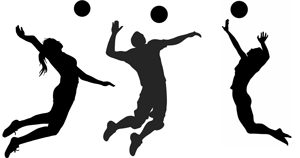 December 5, 2019
The student council has hosted yet again another successful volleyball tournament full of fun and memorable moments shared with friends...