About
The Viking Saga has a long history of excellence at North Arlington High School.  The 2011-12 Saga staff was excited to bring the "paper" online.  The 2012-2013 staff continues the tradition of reporting excellence.  Enjoy!
Boys Varsity Basketball Team Looking To Find Their Identity
December 21, 2017
The boys' varsity basketball team is looking to continue the success they have had in recent years. Following...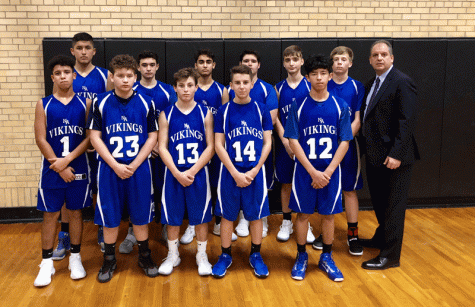 December 20, 2017
The pounding on the polished wood floor, mixed with the tremendous roars of the crowd indicates only one thing; the commencement...
December 20, 2017
After Sunday's loss to the Raiders, the Giants decided not to wait until the end of the season to fire head coach Ben McAdoo...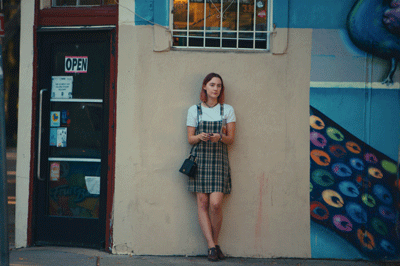 December 21, 2017
One of the greatest shortages that Hollywood has is female directors. Thankfully, 2017 has seen many successful movies produced...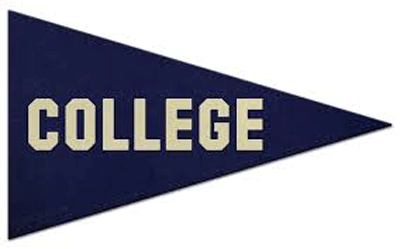 December 21, 2017
During these last few months, the seniors at our school have been scrambling to apply to colleges near and far away. Ask...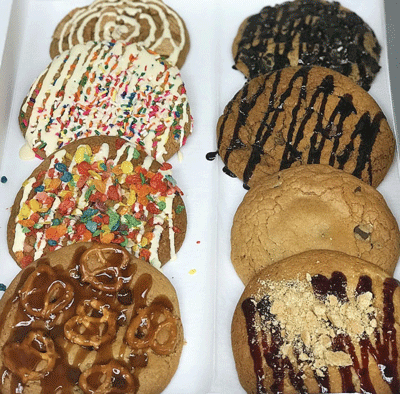 December 21, 2017
Watch out Insomnia Cookies, there is a new sweet establishment on the rise! Cookie Connect is a new, hot company that originated...
December 20, 2017
Ah, the holidays. Christmas, Hanukah, Kwanza, and many good sales are coming up and you're pretty scared for your wallet....
Through the Eyes of a Concert Player
December 21, 2017
It is almost time for Christmas, which means all sorts of winter activities have commenced. This includes North Arlington's Winter...
December 21, 2017
Juniors and Seniors, it's that time again where you will start taking your SAT's! Of course, everyone's goal is to receive a...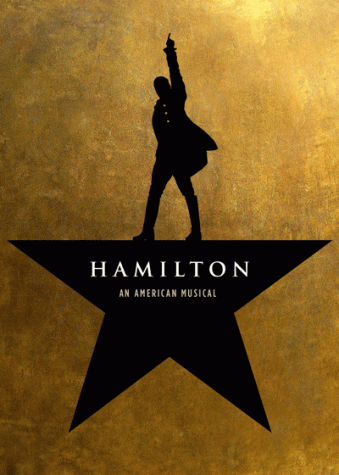 December 21, 2017
Watching a performance of Hamilton on Broadway was probably one of the most thrilling experiences I've ever had and I'm not taki...