About
The Viking Saga has a long history of excellence at North Arlington High School.  The 2011-12 Saga staff was excited to bring the "paper" online.  The 2012-2013 staff continues the tradition of reporting excellence.  Enjoy!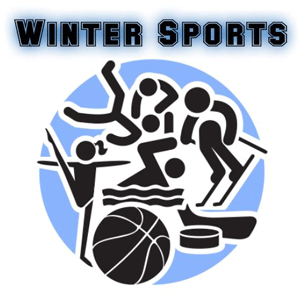 December 5, 2019
The fall sports season is winding down and we are all warmed up for the winter season to come upon us. Although we have enjoyed...
NAHS Marching Band Makes History!
December 3, 2019
A cool wind blew over the field and excitement was in the air as the marching band and color guard moved into position. It...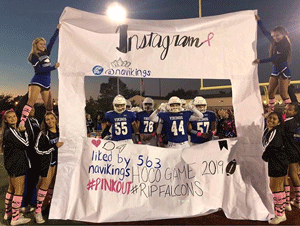 NAHS Football Team Victorious!
December 3, 2019
The Vikings are victorious! Now that football season has ended, it's time to talk about our Homecoming win! It was a wonderfully...
December 5, 2019
Troy Neal and Leslie Polizzotto were unexpected business partners: A lawyer and a bartender, both looking for change in their...
Blizzard Entering Controversy Regarding Hong Kong Protests
December 4, 2019
Blizzard is undoubtedly one of the largest gaming corporations of the modern day, spanning a plethora of popular games, including...
Gap Years – Are They Worth It?
December 3, 2019
Being a senior in high school means that there are many options available to explore in terms of one's future. Going to...
October 31, 2019
In recent news, Hong Kong, a region controlled by The People's Republic of China, yet has its own limited form of autonomy,...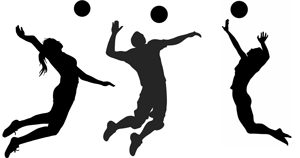 December 5, 2019
The student council has hosted yet again another successful volleyball tournament full of fun and memorable moments shared with friends...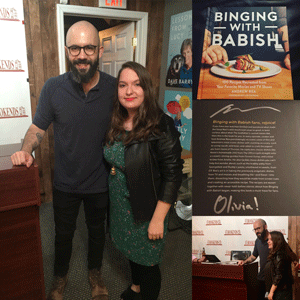 December 5, 2019
On February 10, 2016, a new internet culinary legend took the stage, Binging With Babish. Hosted by Andrew Rea, the Youtube channel...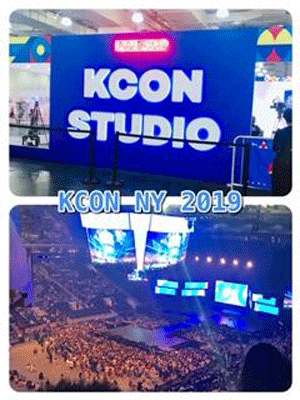 December 4, 2019
KCON is a Korean Festival that is held in various locations around the world. It is composed of a convention about Korean culture and...