May 31, 2023
XOXO by Axie Oh is perfect for anyone looking for a heartwarming read. The novel follows Jenny, a teenager from LA, after...
April 19, 2023
Should books be banned? In the academic curricula across the country, many restrictions limit what is taught in classrooms...
Book Review – Anne of the Island – Coming of Age in the 1880s?
March 20, 2023
Coming of age- the term used to describe the transition between childhood and adulthood. But what is so capturing about coming...
February 17, 2023
According to Forbes, a study conducted by the Association of Creative Industries found that nearly two thirds or 62% of American...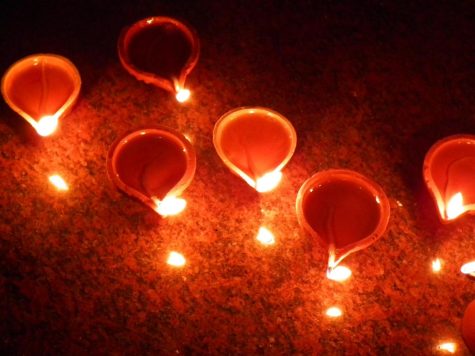 December 15, 2022
Have you ever heard of the Hindu holiday Diwali? If you have, you have probably heard that it is a celebration of good over evil and...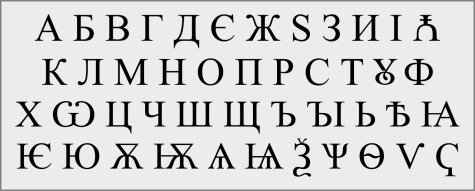 November 21, 2022
Over the course of the past month, I set out on a quest to learn a new language. I wanted to start with something familiar to me, I...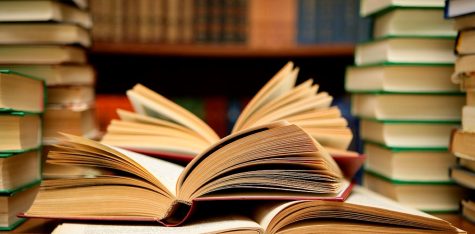 October 28, 2022
Reading is an activity that is commonly done in solitude; however, having someone to speak with about a book is an opportunity to exchange...