The Foundation of Black History Month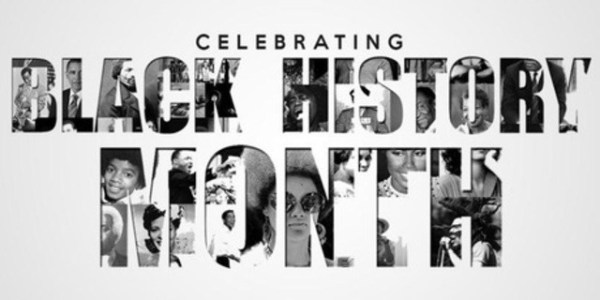 Black History Month runs from February 1 to the end of the month. Overall, this time of celebration is one where we recognize the achievements made by African Americans and the impact they had on US history. Black History Month started in 1915, about half a century after the Thirteenth Amendment abolished slavery in the US. Since 1976, we have recognized February as Black History Month and every year there has been a set theme. This year's theme is "African Americans and the Vote" in honor of the Nineteenth and Fifteenth Amendments.
Carter G. Woodson is the one who gets the credit for starting Black History Month. Woodson was the son of slaves and as such he spent his childhood working in coal mines and quarries. At 19, he entered high school after teaching himself English and arithmetic. He completed a four year curriculum in just two years and went on to earn his master's degree in history at the University of Chicago and later earned a doctorate at Harvard.
Feeling neglected by the lack of African Americans' contributions in history textbooks, he decided to make the names of African Americans stand out more. He created the Association of the Study of Negro Life and History and also founded the Journal of Negro History. He later developed Negro History week which turned into Black History Month.
We must thank Woodson and other figures for being the pioneers who helped us learn how everyone has an important role in this life and how all people play a crucial role in shaping our world.