Remembering Mayor Bianchi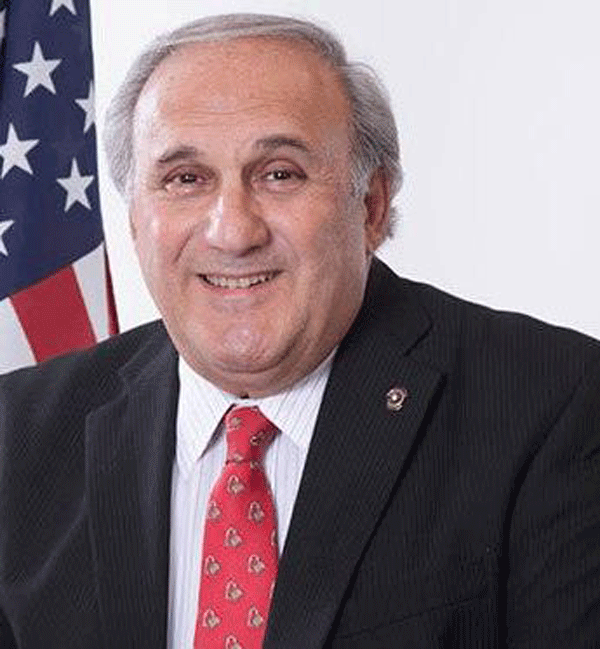 Just recently, North Arlington's community has suffered a great loss– Our Mayor, Joseph Bianchi has passed away. His death came as a shock to many people in town, especially because Mayor Bianchi was running again in this upcoming November's election. Unfortunately, he lost a very arduous battle with cancer that came as a result of being at Ground Zero on 9/11. Mayor Bianchi was a firefighter at the time of the attacks and displayed great bravery and courage that fateful day by giving his service in New York as a first responder. Amongst his other accomplishments, Mayor Bianchi was also an army veteran.
Under his four-year administration, the mayor did so much for our town. We were ranked by Time and Money magazine as one of the best communities in the country, there was a 0% tax increase for 2 years, and he was able to get a new FedEx facility to open in town. He was admired by many of his coworkers and fellow councilmen, who always looked forward to working with him.
While it is truly a terrible shame to lose our beloved Mayor, he will be remembered fondly by many, especially his wife of many years Cathy, his daughter Gina, his sons Joseph and Anthony, seven grandchildren, and two great-grandchildren. Many townspeople mourn his death, including the administration, students and staff at NAHS, who stood respectfully outside the school as Mayor Bianchi's funeral procession passed by on Ridge Road.
North Arlington will continue to live on and thrive in his memory; we will never forget our dedicated and loyal Mayor. Rest in Peace, Mayor Bianchi, your community will remember you.
Sources for statistics and other information: Meghan Grant for northjersey.com and Kevin Canessa for theobserver.com
Photography source: NJ.com