National Honor Society Food Drive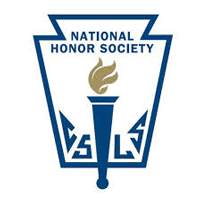 Athena Kiriakoulis, Staff Writer
December 20, 2018
The National Honor Society food drive has once again been a success! Every year, the society asks the Viking community of North Arlington to donate food for a good cause. All the food had to be non- perishable and was collected until December 17, 2018. Once collected, the food was distributed amongst needy families in North Arlington and the extra food was given to the food pantry of Queen of Peace church.
When asked about this project, Mrs. Kusher, advisor of the National Honor Society, stated, "It's an important service project because there are numerous destitute families in our own community that need this extra help during Christmas time."
Thank you to all who donated and contributed to this food drive! Countless families will certainly have a healthy and nutritious holiday season because of the Vikings' generosity.