2019 Lady Vikings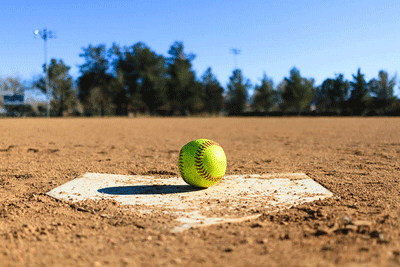 The beginning of the spring season marks the beginning of softball for the Lady Vikings. Last season, the team did not fully complete its objectives. The goals for this year are to work hard and improve. The 2019 season looks promising with the availability of six pitchers – one of the most important roles of the team. Most of the girls have experience since they have played in previous years.
This year's varsity coach is Danielle Cibelli who is starting her second year coaching the Lady Vikings. Coach Moore will be the varsity assistant coach while Coach Blackford will be coaching JV. Both coaches, Moore and Blackford, are coaching softball for the first time.
Senior captains, Jen Garcia and Briana Fernandez, are very excited for the upcoming season as well as Sophomore Ashleigh Hall, the starting Varsity Pitcher.
As for myself, this year, I'm playing on JV as a catcher. Last year I played second base instead of catching. I am happy to be behind the plate for another season. My goal this year is to keep a positive attitude and to encourage other players. A positive attitude will certainly help the team win some games. Best of luck to all of the spring sports and come support the Lady Vikings!