Villanova is Victorious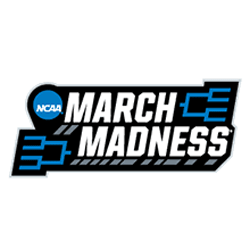 Hang on for a minute...we're trying to find some more stories you might like.
2018 has been a fantastic year for the city of Philadelphia. The Eagles won their first ever Super Bowl championship, their 76ers are playoff bound, their Flyers are flying high into the postseason, and the Phillies have fresh faces creating a buzz around the city as they embark on their season. Professional teams aside, the Villanova Wildcats, one of college basketball's hottest teams, have won their second national title in 3 three years. In 2016, Villanova had to rely on one of the most remarkable buzzer beaters in the history of the NCAA tournament and the only buzzer beater to win the national championship. However, this year they had firm control of the game from the midway point of the first half and never looked back. They defeated a Michigan Wolverines team that was looking for its first title since 1989 and who hadn't garnered this much attention and buzz since the 1991 "Fab Five" team.
The betting favorite in this game had been Villanova, who destroyed a Michigan defense that was ranked third in the country in defensive efficiency. The only thing efficient about the championship game was Villanova's red-hot shooting led by guard Donte DiVincenzo, who scored 31 points coming off the bench. His scoring outburst lead to a 79-62 beat down of the Wolverines. DiVincenzo was also a part of the 2016 Villanova championship team as a freshman. Villanova, who is on the verge of being a dynasty, could be a Division 1 powerhouse for years to come.