Sampuru: Japan's Fake Food Models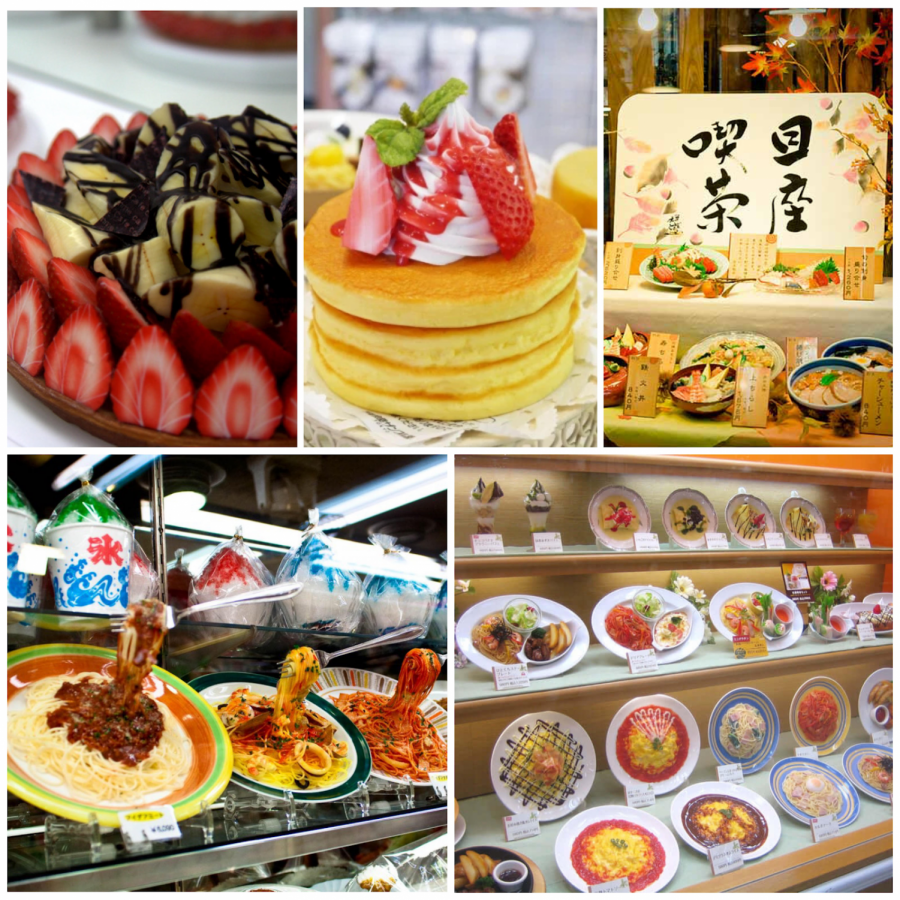 Thousands of tourists love to visit Japan each year. Being extremely popular among other cultures, Japan's attractions are wonderfully well-made. One of the many attractions is 'sampuru' – food sample models. Well-known for its realistic design, the fake food model business has grown over the years, making restaurants all the more popular. Its mouthwatering exterior makes people want to take a bite, but despite its appetizing looks, we are unfortunately unable to. 
Sampuru is made from plastic and each deceptive bowl/plate is crafted by hand. With complicated designs and production, the model is estimated to be a 90 million dollar business in Japan alone. Additionally, depending on how complicated the food sample is, creating it can be very time consuming. 
Here in New Jersey, one can find these sampuru at Mitsuwa Marketplace, a Japanese grocery store that is also a distributor for  many small restaurants and shops. In the windows of many of these small restaurants are the displays of sampuru. It's where hungry customers gather to admire the sampuru and order whatever they fancy. For someone who has seen sampuru, the creation is brilliant as it looks appetizing and realistic. Sampuru is an ingenious way to help diners decide which delectable dish to order and savor.