The History Behind Blackkklansman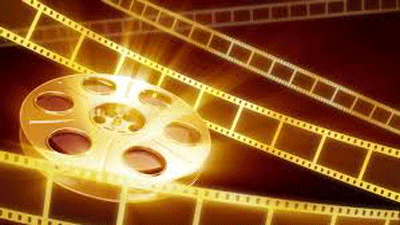 One of the biggest movies to hit off the end of summer was Spike Lee's Blackkklansman. The movie was based on the true story behind genius detective, Ron Stallworth of the Colorado Springs Police Department. Ron Stallworth is famous for being the first African American police officer at the Colorado Springs Police Department and is even better known for his successful infiltration of the Klu Klux Klan in the 1970's.
Blackkklansman keeps much of the story straight, lead actors John David Washington (Ron) and Adam Driver (Flip Zimmerman, the alias used for the white officer who assisted Detective Stallworth on the investigation) gave a spectacular performance. The story goes that Ron Stallworth found an advertisement for the Klan in the newspaper, called the number, and faked his identity to the man on the other line.
Detective Stallworth was not expecting an entire investigation to ensue, as he told History vs. Hollywood, "I was seeking a reply, expecting it would be in the form of literature such as a pamphlet or brochure of some kind." He even made the mistake of using his real name when he talked to the Klan.
However, a fellow white officer became the key to carrying out the "in-person" activities of the investigation. His real name is not given, but he essentially acts as an undercover officer pretending to be the real Ron. While Detective Stallworth communicated with the Klan on the phone, the other officer would be the one showing up talk to them in person.
In the end, the two policemen were able to trick the Klan, most notably the Grand Wizard of the KKK, David Duke, who is also still alive today. While there were no arrests made during their investigation, the book Mr. Stallworth wrote about the duo explained their accomplishments simply, "As a result of our combined effort, no parent of a black or other minority child had to explain why an 18-foot cross was seen burning…No child in the city limits had to experience firsthand the fear brought on by this act of terror."
Overall, the movie was a pretty close depiction about what happened, even though Stallworth's partner was not entirely like the character in the movie. The story still rings true and continues to be an epic tale of two officers who made an important difference in their community…and schooled the KKK as they did it.