College Application Season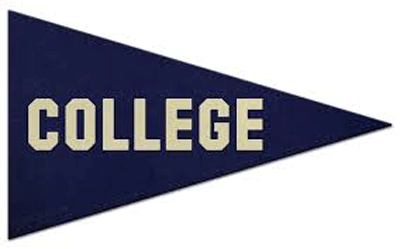 Hang on for a minute...we're trying to find some more stories you might like.
During these last few months, the seniors at our school have been scrambling to apply to colleges near and far away. Asking for teacher recommendations, filling out the Common Application and/or individual college applications, writing the Common App essay, and filing the FAFSA are all a part of the process. Though we have more than seven months of school left, many of our seniors are looking to the future. Whether they are applying nearby and will commute or will have to dorm, this is a special time for the students.
Naturally, there is much anxiety. However, senior Taylor Willis' advice is that everything will be alright if you are "smart and realistic about where you're applying and adhere to all deadlines" – these are very wise words. It is also important to get ahead of the game and start to imagine where you want to be once you leave high school as soon as possible. Another amazing piece of advice I have heard from more than one source is to make sure that you are happy with whatever you choose to do, no matter what is.
Ultimately, college will shape you and your life, not the life of your parents or friends. This is a special time in the lives of seniors because it is the first time that most students have an opportunity to have some control over their future. Although the process of applying to a higher institution is chaotic and stressful, in the end, you will surely feel extremely pleased and content.