The Origins of the Christmas Tree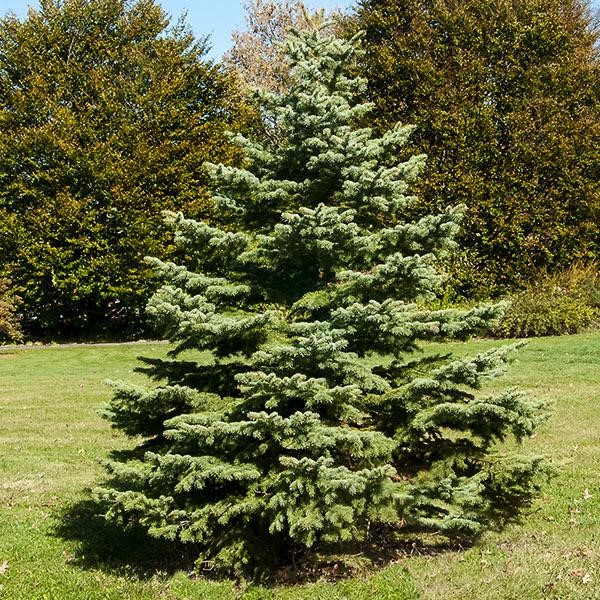 Christmas trees are a tradition in many households . Whether real or artificial, large or small, the spruce tree symbolizes the cheer and joy that embodies Christmas. Although a significant part of the holiday celebration, the origins of the Christmas tree often become overlooked. 
The modern Christmas tree might have originated in western Germany and was mainly emblematic of Christianity. Wafers once symbolizing the Eucharist were replaced by cookies, while candles alluded to the idea that Christ acted as the light of the world. In the early 17th century, apples were used to decorate the fir trees used by Germans. By the 18th century, the Lutherans had fully adopted the tradition of the Christmas tree. 
The following two centuries, the ideology had been rooted into German culture and later introduced to the English. Popularization of the Christmas tree had been ascribed to Queen Victoria's husband Prince Albert. German settlers brought the concept to North America. Soon, four more European countries implemented the tradition. This led to the arrival of western missionaries introducing it to Asian countries by the 20th century. 
Moving on, tinsel, blown glass ornaments, and cotton batting all went into production via small workshops. Eventually, the retail company F.W Woolworth, began making up to 25 million dollars in profit selling ornaments annually. Mass production of PVC plastic Christmas trees took off by the 1930s and gained traction soon, as fresh trees were not necessarily accessible in certain areas. 
Now, the Christmas tree has become one of the most popular and fundamental signs of the holidays. Many older principals have impacted the Christmas tree significantly. Annual decorating habits have produced the famous Rockefeller Christmas tree lighting ceremony. The belief that evergreens would keep away evil spirits and illness has integrated the spruce, pine, and fir trees. Overall a better understanding of where traditions gained popularity, allows for a more genuine appreciation of them.