Reflection: Online School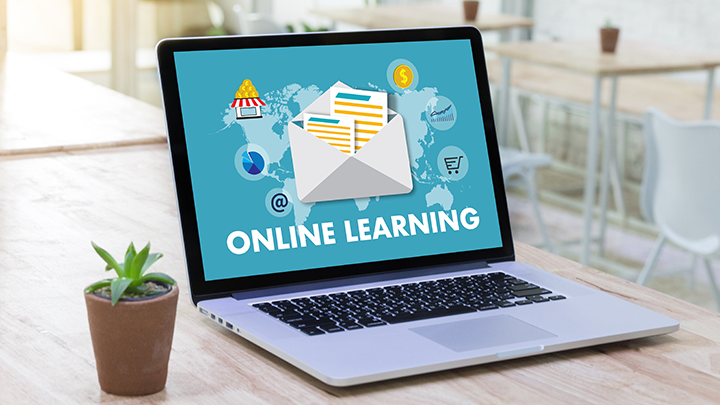 After spending nearly three months in online school, it is safe to say the program was largely successful in many schools, including NAHS. While every system has its flaws, online school was definitely the right choice to make after the COVID-19 pandemic ravaged the world with sickness. Because of the implementation of lessons on Google Classroom, my classmates and I were given a fair chance to graduate and still have a sense of structure during quarantine, two very important factors when it came to finishing out the year academically strong.
North Arlington's plan worked well in terms of scheduling. School started at the same time and ended at the same time as a four-hour session. Many other schools put in systems such as students being sent home packets of work or given online assignments to turn in at the end of the week at midnight, with no room for contact with teachers. Our system had due dates and set class times, so the "feel" of real school was kept. Being able to complete work according to a schedule gives students who completed their work the ability to graduate on time. 
No system is perfect, and there were flaws with online school just as there were with regular school. Communication was a little more difficult through a computer screen as text is subjected to interpretation more than the spoken word, but teachers were willing to talk through misunderstandings and help students who had questions. For a system put in place during a worldwide crisis, North Arlington definitely did a great job at giving students a chance to learn while in lockdown. It would not have been possible without the amazing staff in all our schools; so a big thank you to all of the teachers, counselors, administrators, and everyone who made it possible for us to finish the school year strong!