COVID-19 & The Environment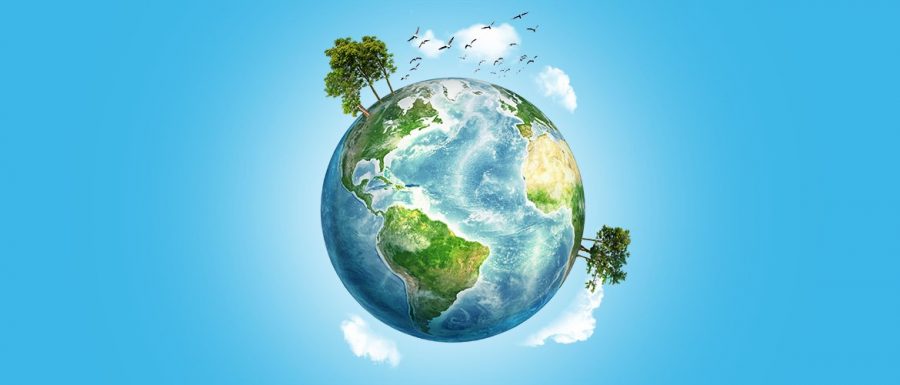 The coronavirus pandemic has been ravaging the world for months now, and from the beginning people began to point out the benefits of the world shutting down in an attempt to find some sort of "good" in the wake of the deadly virus. Many people took to social media after news stations reported drops in carbon emissions after modes of transportation were shut down globally. 
"We are the virus!" people tweeted and posted from their accounts after statistics showed a decrease in air pollution. A BBC Future article discussed travel-based carbon emissions, "Take transport, for example, which makes up 23% of global carbon emissions. These emissions have fallen in the short term in countries where public health measures, such as keeping people in their homes, have cut unnecessary travel" (Henriques). 
These falling numbers are obviously a good thing, but will they have lasting effects? Not likely. "It may be the case that people who are avoiding travel right now are really appreciating spending time with families and focusing on those really core priorities…It could also be that people are putting off long-distance trips but plan on taking them later..Frequent flying forms a large part of the carbon footprint for people who do it regularly, so these emissions could simply come back if people return to their old habits" (Henriques). 
It is disheartening to hear that the carbon emissions have the potential to simply "bounce back" after normal routines resume around the world, but some seem to think that the pandemic has put things in perspective for a lot of people regarding nature. Many people are spending time taking walks and going for hikes in state parks, two of the only activities that are permitted right now, helping them gain more of an appreciation for nature. Also, scientists are using this time to do even more research about pollution now that it has ceased on a large scale. Some are even saying that the pandemic is the best shot the world has to start creating change. "We've never had a better chance to make a greener world…Covid-19 has delivered unusual environmental benefits: Cleaner air, lower carbon emissions, a respite for wildlife…Now the big question is whether we can capitalize on this moment" (The Guardian).