Fowlin Assembly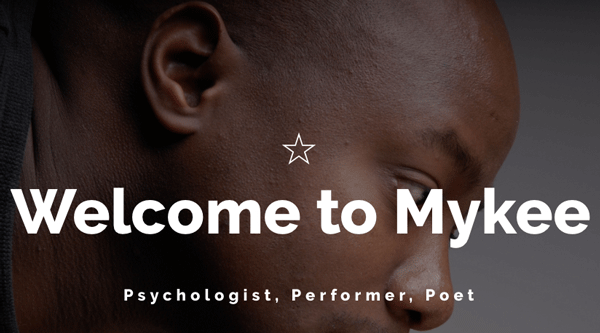 On Wednesday January 15, North Arlington High School had an assembly held by Mykee Fowlin, who is a psychologist, performer, and poet. He came to our school with no knowledge of the students or their lives but as he was on stage, we all had a feeling like Mykee had been a figure in all of our lives because many could easily identify with his statements. At first, he told all of us to look around the room and spot something red; he then proceeded to ask for a volunteer and asked him/her to find something brown but it was kind of a play on words because we were so focused on finding something red that we didn't have a thought about something that was brown.
He then introduced himself and as time went by, at one instance, he told us to raise our hands if we met a profile he had explained. Before the assembly ended, there were four chairs on the stage each with some item from his childhood; a flannel and a cap, a sweatshirt from a college, another piece of clothing, and a scarf. Each had a story that told a piece of his life, good and bad. He began by explaining his childhood then to a kid in college, and then as an adult and lastly, from the perspective of a girl.
Although he has gone through many obstacles in his life, he chose to overcome them and stay in this life and really live it. As it says on his website, "He hopes that all audience members will leave his performance with that wonderful, awakening feeling of beauty within others; the celebration of our differences, and the acceptance of our shared experiences."
Mykee wants all of us to feel like we do have a place here and that whenever we are going through something, we will make it out no matter how much we are struggling; there is a light at the end of the tunnel.