Remembering Stephen Hillenburg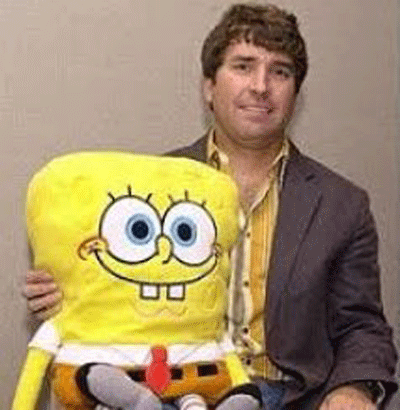 Hang on for a minute...we're trying to find some more stories you might like.
Stephen Hillenburg, the creator, producer, and director of the animated show Spongebob Squarepants died on November 26th of this year. Hillenburg was also a marine biologist. He was only 57 at the time of his death, the cause being ALS, a disease also known as Lou Gehrig's disease. Back in March, he announced that he had been diagnosed with the neurodegenerative disease.
Spongebob Squarepants has been on air for 19 years, and is the 5th longest-running American animated series. It has been through 12 seasons and it is still continuing as it has renewed through 2019. Many kids grew up with the show and thank the creator for sharing such a unique world through television. Stephen Hillenburg will be dearly missed, and we thank him for all of the work he has done.