Mice with Two Mothers?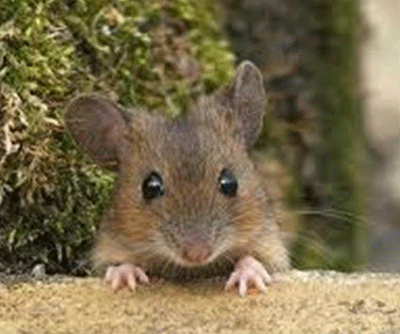 Recently, a breakthrough in science has changed the way in which people see reproduction in mammals. In the Chinese Academy of Sciences, Qi Zhou, Wei Li, and their colleagues were able to produce healthy, living mice from two female mice. Zhou and Li had performed this experiment because, "[Zhou and Li] were interested in the question of why mammals can only undergo sexual reproduction. We have made several findings in the past by combining reproduction and regeneration, so we tried to find out whether more normal mice with two female parents, or even mice with two male parents, could be produced using haploid embryonic stem cells with gene deletions," meaning that they were curious to why some animals, including different types of fish, amphibians, and reptiles, could reproduce with only one parent of the same sex needed.  
In order to create bi-maternal and bi-paternal mice, meaning two mothers and two fathers, the scientists in the Chinese Academy of Sciences had to delete various regions of the eggs and sperms, with the eggs needing less change compared to the sperm. Once the experiment finished, out of 219 bi-maternal embryos, 29 grew up to be healthy mice (~13.2%), even being able to reproduce and have pups of their own. Out of 477 embryos of bi-paternal mice, only 12 resulted in live births (~2.5%), none of which lived until adulthood. Though the percentages are low, the revelation of bi-paternal mice being able to exist, as well as the relatively high number of bi-maternal mice pups, certainly is something to be amazed by.