Fresh Start for the 2018-2019 School Year!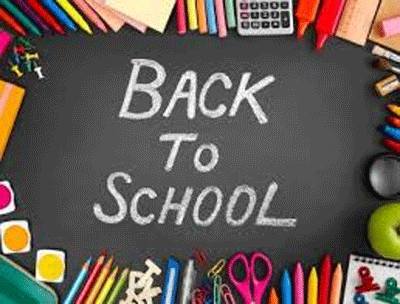 Athena Kiriakoulis, Staff Writer
September 24, 2018
Fall has finally arrived, and the 2018-2019 year has officially begun! Students of the 2018 class are now gone to embark on the next chapter of their lives. The class of 2019 has started their last year roaming these familiar walls, as they are now seniors. However, as one class leaves, another takes its place, and this year that is the class of 2022. Welcome freshmen!
North Arlington high school also has a new principal, Mr. Bott. We are all excited to watch him lead our school into another great year! Already, the school's social life has gotten the ball rolling. Fall sports are competing, clubs are holding meetings, yearbook pictures are soon approaching and homecoming is almost here!
It's time to refocus and look forward to a successful academic year.
Be sure to review the activities calendar on the high school's website. All students are encouraged to get involved, show school spirit and most importantly, Viking pride.