Bowling for Disney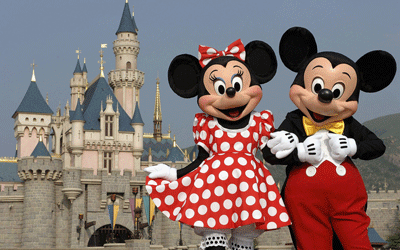 On January 26, 2018, the NAHS Band had a bowling fundraiser at the North Arlington Bowl O Drome.  The target was to raise at least $3,000.00 dollars to help cover the cost of the trip that the band members are taking to Disney World in June.  Lianne Litchfield, fellow band member and organizer, stated that the event was a success.
Lianne also noted that this might become a "recurring fundraiser" since the band is always in need of increasing their funds.  This year, the total gross amount made was $3,140.00 dollars, which equates to roughly 150 people attending.  The net profit was a remarkable $1,100.00 dollars.
Speaking from personal experience, many people showed up to the fundraiser and I could tell everyone enjoyed their night.  An observation I made was that even though each ticket cost $20.00 dollars, you were able to play unlimited games; you got a free pizza pie, and free pitchers of any beverage.  Besides fellow band members and families, other NAHS students and faculty went to support the band and I can second that they enjoyed their night as well, so overall, the fundraiser was a success.