All Within My Hands Foundation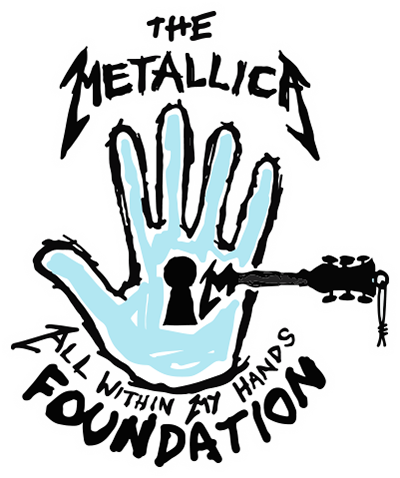 The heavy metal band Metallica has been around for nearly four decades, and besides producing music for millions of people worldwide, they also support those in need. The "All Within My Hands" non-profit organization emphasizes Metallica's commitment, along with its fanbase, and how they strive to ameliorate the circumstances of disadvantaged communities.
The website highlights the impact of their service. Whether providing community colleges with programs to assist scholars or accumulating volunteers and donations to assist food pantries, they are conscious of their actions' positive influence. Metallica has recently announced that they will perform their third annual "Helping Hands" concert and auction on December 16, 2022, in Los Angeles with special guest Greta Van Fleet. 
The growing fanbase has shown their excitement for this upcoming event, especially as it is in-person. Fans unite for an entertainment-filled evening, knowing their contributions go toward prominent foundations that help even the person standing next to them. Previously, these occasions were hosted virtually during the coronavirus epidemic, but as the mandates in Los Angeles county have eased, so has the need to shelter inside when watching musical artists on a screen.
Unfortunately, tickets have sold out in around four days, but there are other ways to offer support, being a fan or not. By visiting this website, powered by the fundraising management Kindful, people can make donations to several charities that Metallica supports.