Khalid's EP – Suncity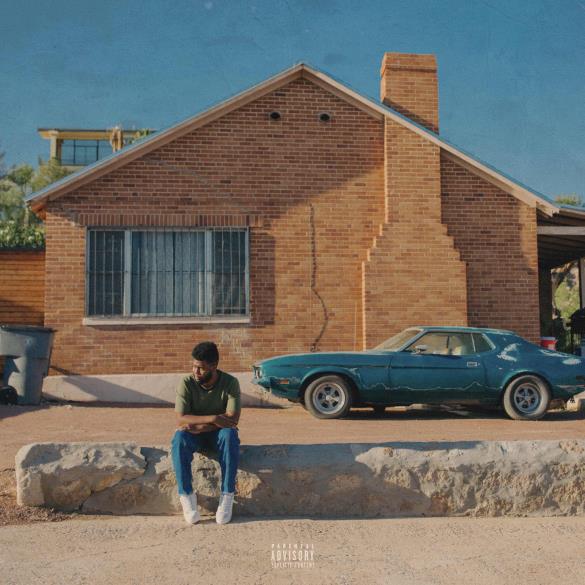 The moment people have been waiting: the release of Khalid's new project, Suncity. After releasing his debut album, American Teen, many people felt enraptured with the artist's R&B music. Recently, he released a new EP titled Suncity. This helped listeners remember why they fell in love with his music.
The EP starts with the song 9.13, an instrumental beginning to properly allow the listener to dive into this project. As the EP goes on, listeners get to hear Vertigo, a song that drifts away from his previous works of being a teen and having an easy going life. It also questions one's rapid growth in life and how life can get hard.
The third song, Saturday Nights, focuses on the love that may exist between two people and family hardships. Then, we get to Salem's Interlude a song based on a dialogue talking about the insecurities one faces. Motion is a song about a good night out. In the outro of the song, he uses lyrics to reference his next track Better creating a nice transition. The song Better explains how being with someone you care about can make you feel good.
Lastly, Suncity – in this song, he experiments with singing in Spanish alongside Empress Of. Nonetheless, the song talks about going to a "Ciudad de sol" or "Sun City", a place where these two people can feel safe with each other.
In this twenty minute long EP, Khalid showed once again why he is one of the present day revolutionary artists. From a calming instrumental introduction to Latin feel at the end, he shows how much artists can do without losing their unique feel. Now, the question is – when are we getting a full-length album?