The 60th Annual Grammys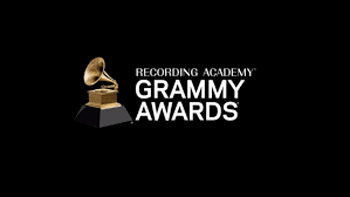 Hang on for a minute...we're trying to find some more stories you might like.
On Sunday, January 28th, 2018, The 60th Annual Grammys aired on CBS. Live from Madison Square Garden in New York City, the night awarded the hard-working artists in the music industry. Some of the night's highlights included Kendrick Lamar's politically-charged opening performance, Lady Gaga's tender rendition of her title track on her most recent album, Joanne, Kesha's emotional and passionate performance of her successful single, Praying, which exuded sentiments of the Times Up movement, and much more. Without a doubt, other notable performances included a touching tribute to the victims of the mass shooting at the Las Vegas music festival by the Brothers Osborne, Maren Morris, and Eric Church, as they covered Eric Clampton's Tears in Heaven. Besides the breathtaking performances, it was pleasurable to see the surprise and honor present on the winners' faces as they heard their name being read from the golden envelopes.
Indeed, Bruno Mars had a successful night, as he secured the awards for Album of the Year, Song of the Year, Record of the Year, Best R&B Song, and Best R&B Album. Alessia Cara took home the award for Best New Artist, which was previously awarded to successful singers such as Cyndi Lauper in 1984, Mariah Carey in 1990, and Adele in 2004. Ed Sheeran received two awards for Best Pop Vocal Album and Best Pop Solo Performance. Kendrick Lamar had a big night as well, as he took four awards home, some of which included Best Rap Album and Best Rap Song. In the end, it was definitely a night that spotlighted the upcoming and current best artists in the industry, and hopefully inspired many to keep following their dreams so they can be on the Grammy stage one day!