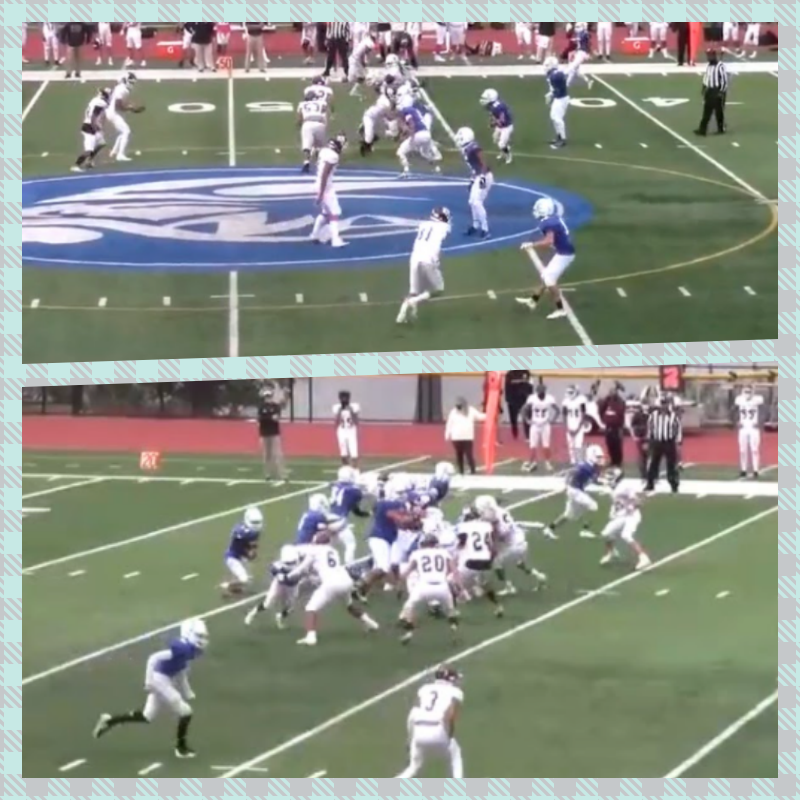 On Sunday October 11, the North Arlington Vikings Varsity football team went up against the East Rutherford Becton Wildcats Varsity team. Unfortunately,  our Vikings lost 0-42. However, the boys pushed through and gave it their all during the entirety of the game. Since the Vikings came back from a long break and only had a few practices, there is no doubt that they will bounce back and make a recovery throughout the season. 
Some remarkable plays were made by #5, senior Ricky Joa and senior #13 Joey Witt, as well as runs made by junior Dylan McDermott, #23. Impeccable efforts were made by both sides and we are cheering you guys on for a successful season!
Keep your heads up Vikings and make a comeback! Make sure to go support the boys on Saturday October 17 at 1 P.M. and make sure to stay 6 feet apart with a mask on! The game will also be streaming live on the school's athletic website so make sure to tune in to support!