A Pandemic's Effect on Airlines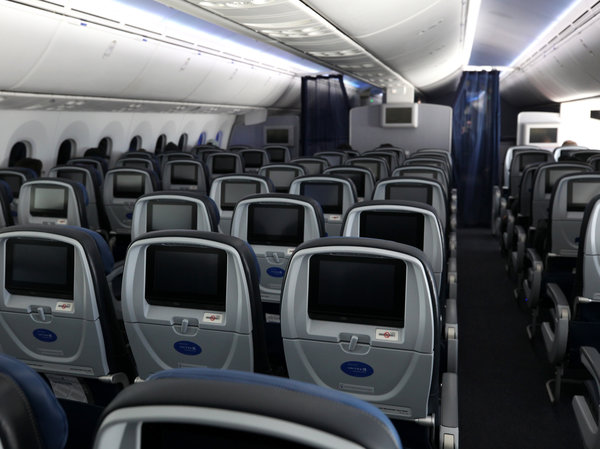 Airline safety and health concerns have always been a topic of discussion, especially now considering the impact that the Coronavirus has had on travel, in-person interaction, and the world as a whole. Many airlines have taken differing approaches to seating and travel. Fliers should research the guidelines for each airline for further details.
Some things of note are how airlines plan to move forward in regard to their limited seating protocols. United Airlines has reportedly never placed any restrictions in place and has filled flights by demand, while American Airlines says that it will drop its 85% capacity limit—in place since April. Other airlines, however, find themselves in the opposite camp, holding strong onto keeping middle/adjacent seats empty. Alaska Airlines, Delta, Southwest Airlines, and Jet Blue have all stated that they are blocking connecting seats for the time being. Of the group listed, Southwest Airlines is planning to end their empty middle seat policy soon, stating on their official website, "Middle seats open through November 30", marking December as a return to their former policies—at least regarding seating. Others, like Alaska and Delta, are planning on keeping their policy over through the start of January, potentially extending it as they have before.
Overall, Airlines have seen a massive hit due to the Coronavirus. According to the New York Times, "The economic pressure to sell all seats is enormous. Last week, Delta announced that its revenue plunged 88 percent in the second quarter, losing $5.7 billion. Also last week, American said it could furlough 20,000 people when federal stimulus funds expire."
As COVID-19 continues to affect communities, the way corporations handle traveling is an important matter. Especially during the holiday season, when families are debating on flying for Thanksgiving or the winter season, knowing the travel guidelines and policies of airlines can be essential to staying safe. The Transportation Security Administration (TSA) advises wearing  masks at all times — which oftentimes are distributed by TSA officers if needed — and that they are, "allowing one oversized liquid hand sanitizer container, up to 12 ounces per passenger, in carry-on bags", offering a way to keep hand sanitizer accessible to passengers at all times.