Celebrating Respect at NAHS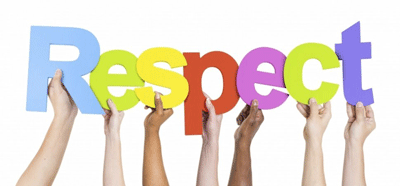 Hang on for a minute...we're trying to find some more stories you might like.
Last week, NAHS celebrated respect week. Respect week is important because it is a reminder that we should always show nothing but respect for others as well as for our own selves. Vikings became more conscientious of their actions and were encouraged to show extra respect towards their peers and teachers. Teachers gave out blue star stickers when they saw students showing respect throughout the week.
Vikings have also been showing their respect is by encouraging students to be stigma free. Stigma is any labeling associated with bias. Victims of stigma may be significantly traumatized by this act of prejudice. To support the Stigma Free movement, speak with teachers who display Stigma Free stickers on their classroom doors. Be sure to also support this mental wellness campaign by purchasing Stigma Free Viking Gear at https://shop.fancloth.com/07031/417639 .
Last week was extremely positive. Students went out of their way to show kindness to the members of the Viking family. We get so caught up in all of the negative things going on in the world that often times we forget simple things such as caring for others. Respect is something that shouldn't be forgotten, and every day we should indeed all try to be kind to others.